Angela Merkel says Britain will 'pay a price' for halting EU immigration
Angela Merkel has said UK relations with the EU will "pay a price" if the UK takes a hard line on European immigration after Brexit.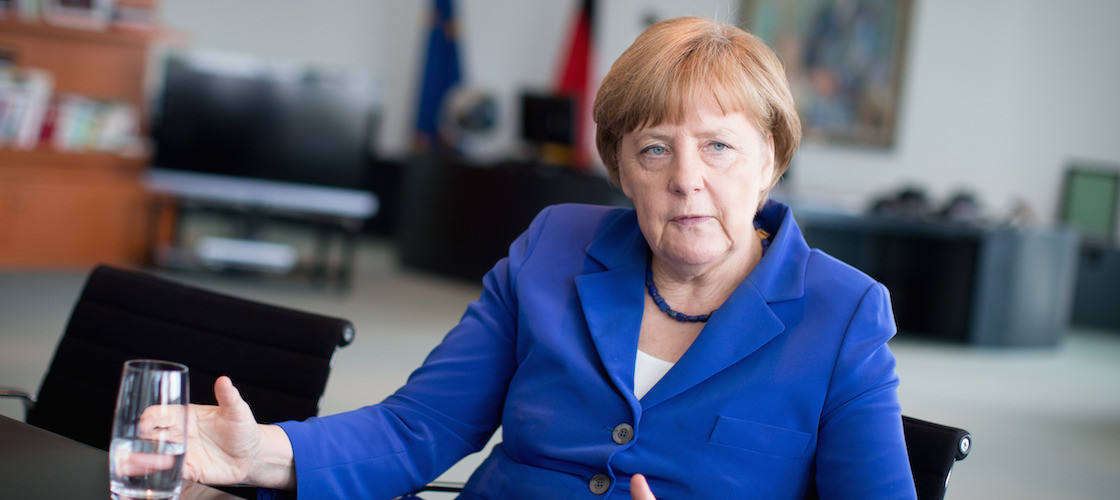 The German Chancellor said her claim was "not malicious", but insisted that Britain "cannot enjoy all the benefits" with an upper limit on the number arriving following the UK's exit from the bloc.
Her claim marks a tougher line than previous interventions in which she ruled out Britain being able shore up its borders if it remained in the single market.
The comment that the UK could not "cherry pick" prompted Theresa May to rule out remaining in the trade area.
But while addressing a question on potential consequences for the UK car industry, Ms Merkel suggested that ending freedom of movement under any circumstance would affect relations.
"If the British government ends the free movement of people, that will have its price in relations with Britain," she said.
"That's not malicious," she said. "But you cannot expect to enjoy all the benefits and then say there will be an upper limit of 100,000 or 200,000 EU citizens, no more, or we'll only accept researchers, but nobody else. This will not work."
Speaking at a meeting of European trade union leaders she added that it was "up to the British side" to legislate accordingly if they want "minimum disruption".
"We would have to think about what restrictions we could create from the European side to compensate for that," she said.
"The British car industry relies on supplies from continental European countries. It is up to the British side, who say they want minimum disruption".
The Chancellor's pledge comes ahead of the Tory manifesto launch, in which the Prime Minister is expected to announce plans to drive down immigration in the next parliament.