Rules on travellers require attention, says Chris Grayling
The Justice Secretary Chris Grayling has hinted at Conservative plans for tougher measures to deal with traveller encampments.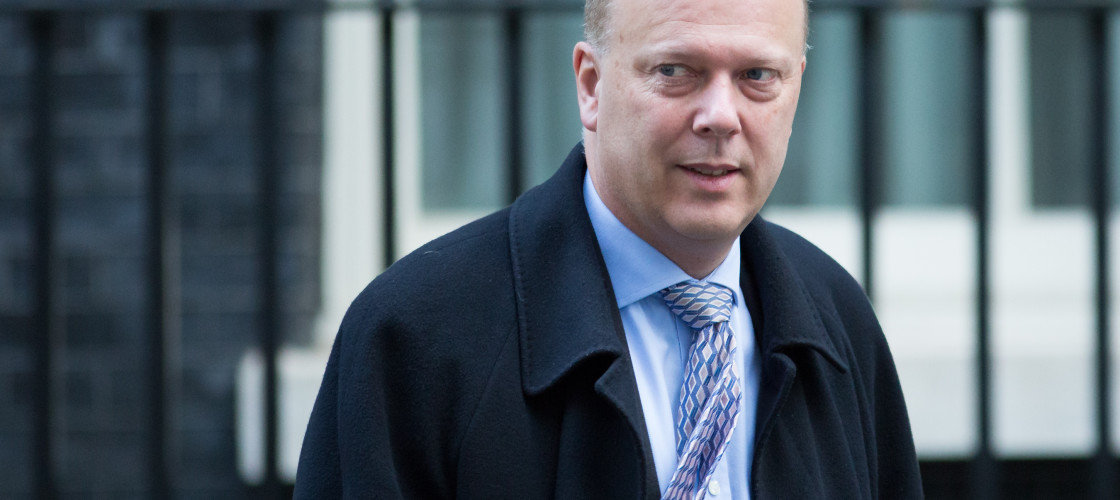 Mr Grayling said the matter "requires attention as soon as we get a Conservative government re-elected". The Telegraph reports measures could include specialist out of hours magistrates who could remove travellers at short notice.