BT should be 'forced to sell broadband provider service'
BT should be forced to sell its broadband provider service because the connection it offers is so poor, a report from a cross-party group of MPs has said.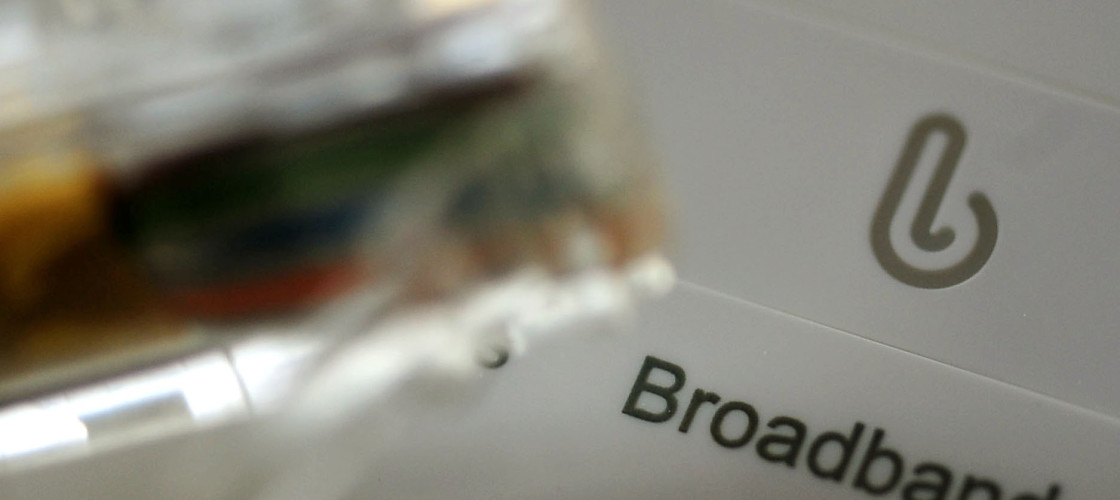 The report, commissioned by former Conservative party chairman Grant Shapps, found BT's Openreach service had only partially expanded superfast broadband across the UK.
The 121-strong group of MPs recommended the service be sold off to improve competition and boost the quality of connection.
_____________________________________________________________________
Government accused of slow progress on broadband plan
David Cameron announces 'legal right' to broadband
John Whittingdale MP: 'A world-class economy requires world-class broadband'
_____________________________________________________________________
The report suggested five million people were without a superfast broadband internet connection and 400,000 small to medium businesses were hit by the poor connection.
Openreach, a BT subsidiary, operates the main system of cables which connect homes and businesses to the internet.
"We deserve better. We should be leading the world on digital investment and innovation," the report said.
"Instead we have a company that clings to outdated copper technology with no long-term plan for the future."
A BT spokesman told the Daily Telegraph: "Ofcom, the EU and others repeatedly place the UK number one for broadband and superfast broadband when compared to other large EU countries.
"The idea that there would be more broadband investment if BT's Openreach infrastructure division became independent is wrong-headed. As a smaller, weaker, standalone company, it would struggle to invest as much as it does."