Ministers under pressure to intervene in betting industry
Ministers are facing sustained calls to intervene over the rising number of gambling addicts in the UK.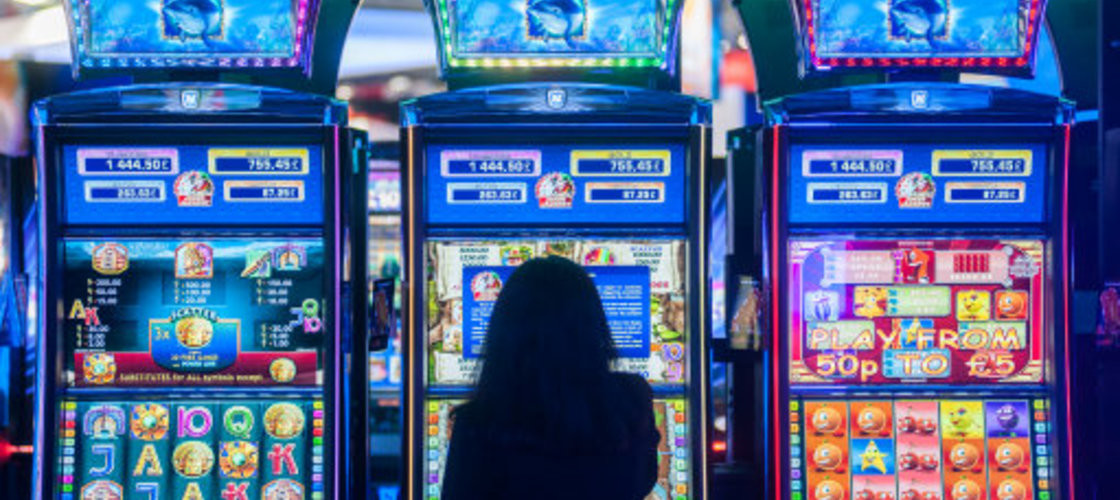 Former Tory minister Sir Peter Bottomley has joined Liberal Democrat leader Tim Farron and Shadow Chancellor John McDonnell in calling for a review into the maximum stakes on fixed-odds betting terminals (FOBTs).
The terminals allow consumers to bet as much as £100 every 20 seconds on games including roulette and blackjack.

___________________________________________________________
RELATED CONTENT 

'Perverse' Times investigation into gambling shops lacks evidential sources




Boris urges ministers to cut stakes on 'dangerous' betting machines


Bookies hiding betting shop FOBT crime statistics


___________________________________________________________
An investigation by the Times found that the NHS has had to start prescribing drugs to help gambling addicts.
The paper also reported that a government minister has allegedly accepted hospitality from bookmakers 13 times in under two years.
Mr Farron said of the news: "Having to prescribe drugs shows how out of control these machines are. All ministers seem to care about is the tax take and the freebies.
"They should be caring about the vulnerable people using the machines. We need real action to tackle fixed odds betting terminals. Liberal Democrats would limit the stake to £2 per turn at most."
Sir Peter told the paper: "FOBTs are spread too widely, mainly in poorer areas, the stakes are too high and the speed at which people can lose their money is appalling. The sooner action is taken the better."
Mr McDonnell said: "There is a considerable worry around addiction to FOBTs and there should be consideration [given] to curbing their growth or preventing the harm they can cause."
The Government has announced it will open a tri-annual consultation on stakes and prizes on machines next month.
Labour MP Frank Field and Tory MP Charles Walker are also said to want ministers to intervene in the industry.
The Association of British Bookmakers
has dismissedThe Times' investigation as "little more than a litany of non-evidenced campaign assertions that lacked any proportionality or reference to evidential sources".
"Anti-gambling campaigners probably would prefer you didn't bet, but if you do, don't place a bet of more than a couple of pounds because you can't be trusted to pursue your leisure activity with any form of self-restraint or responsibility," the ABB said.
"As an industry we will continue to highlight the facts surrounding betting shops and gambling.  We believe the facts will win through and that the images of betting shops painted by the prohibitionists are so far removed from reality that they will never be believed."