Hammond: We will not rule out sending ground troops to Libya
Philip Hammond has said the Government cannot "rule out" sending British ground troops to fight Islamic State in Libya.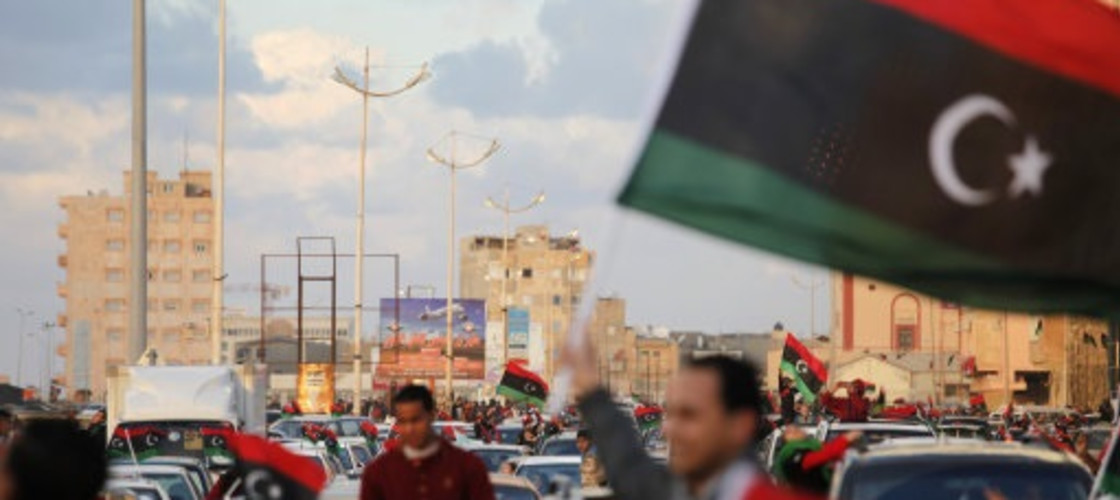 The Foreign Secretary told the Sunday Telegraph that the Islamist militants were seeking to make Libya into a "bolthole" from which they can launch attacks on Europe.
He added that British cruise liners are being urged to avoid going near the Libyan coast around the city of Sirte, where IS fighters are based.
Although no invitation has yet been issued from Libya's new government, Mr Hammond said that "ground, sea or air" forces could all be deployed if necessary.
He also made clear that any military action in the North African country would need the approval of MPs.
"It wouldn't make sense to rule anything out because you never know how things are going to evolve," Mr Hammond says. "But if there were ever any question of a British combat role in any form - ground, sea or air - that would go to the House of Commons."
He warned about the threat of an IS force becoming entrenched in Libya, saying: "If Daesh became established in Libya and sought to use that established base to infiltrate terrorists into Europe, that would be a threat to all of us."
Mr Hammond has recently hinted that British military personnel could be sent to Libya in a training capacity to help the new government.