Theresa May waters down foreign investment test after Philip Hammond warning
Philip Hammond has reportedly convinced Theresa May not to take the most stringent option, as she considers further checks for foreign companies looking to invest in the UK.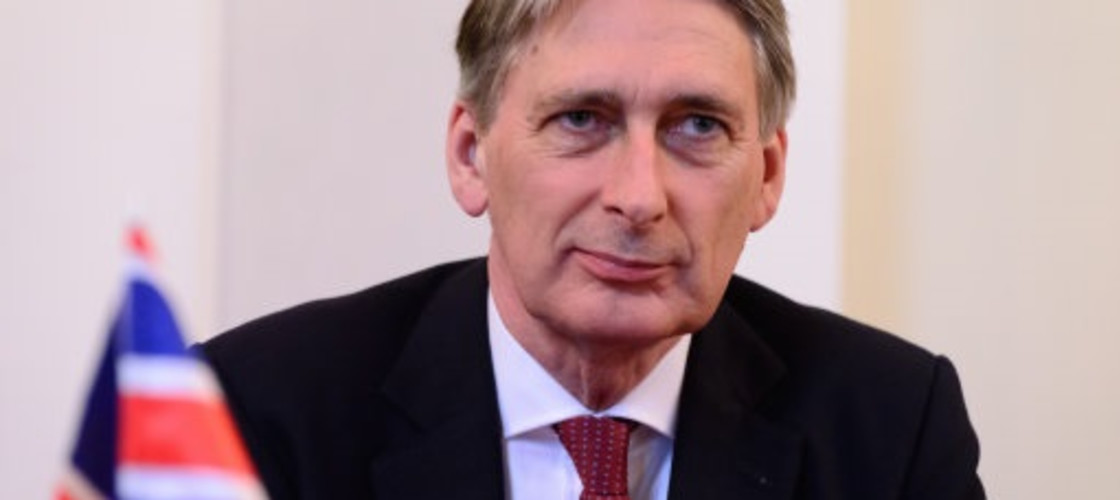 According to the Financial Times, the Chancellor spoke out against a protectionist regime, described by Mr Hammond as the "Danone route" – in reference to the French government's prevention of a takeover of the company.
Instead, Mrs May will study models used by Australia and the US to secure assurances on British jobs and other terms before approving takeovers in some areas, the paper reports.
Mrs May's spokeswoman said: "Our industrial strategy will enable the UK to be a great place in which to invest and do business, and we are keen to work with businesses on improvements.
"At the moment our regime is sometimes unclear, leaving investors without certainty and the government with few options to scrutinise in order to get the best deal for the UK.
"Improving the regime would be good for business as well as being good governance."
At the Cabinet meeting where Mr Hammond raised his concerns, Greg Clark had presented an idea which one unnamed minister said could expose foreign investors to a broad public interest test.
"I couldn't believe my ears," the minister added.