Treasury tells departments to prepare for further 6% cuts
The Treasury has asked government departments to draw up plans for further cuts of 6% from 2019.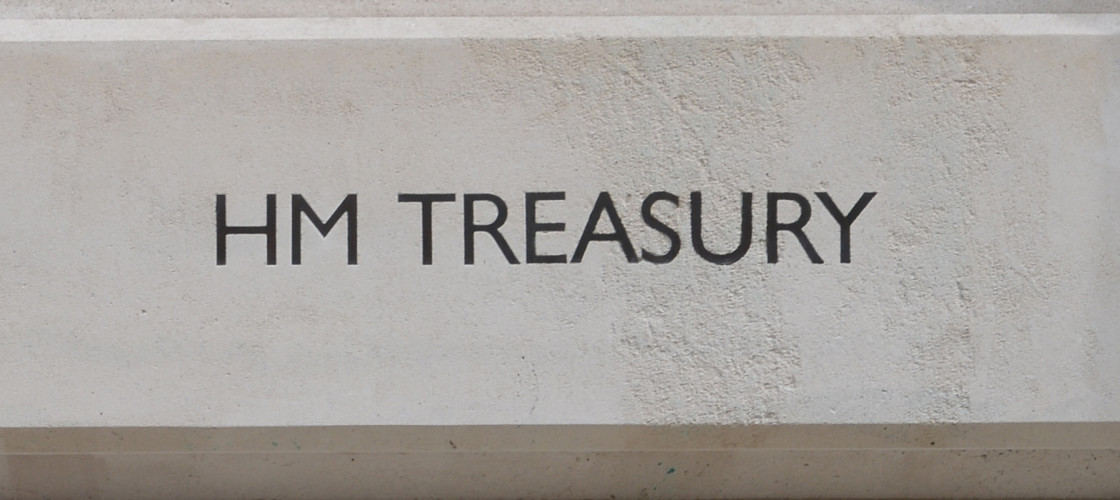 Ringfenced spending on the NHS, schools, international aid and defence will be excluded from the savings.
The Treasury said the cuts would save £3.5bn, of which £1bn will be reinvested in "priority areas".
Ministers have been told by the Chief Secretary of the Treasury David Gauke and Cabinet Office minister Ben Gummer to model reductions of 3% and 6% in 2019/20.
The announcement also hinted at reluctance to provide additional money to tackle the crisis in social care, where it said "efficiencies found within local government will be used to help meet existing pressures".
Mr Gauke said: "We are committed to a modern, high-quality public sector that delivers the services people need in the most efficient way possible.
"There has been considerable progress, but there is further to go and the whole of government is working together to consider how we can live within our means while delivering maximum value for every pound of taxpayers money."
Shadow Chancellor John McDonnell said Chancellor Philip Hammond "represents more of the same Tory austerity".
"Hammond urgently needs to explain why this announcement was made in the way it was and why after seven years of failed austerity he thinks more of the same will now work," he added.
The cuts will come on top of deep central government spending reductions since 2010, which have seen some government departments' budgets slashed by 40%.
An update on the cuts plans will be provided in the Autumn Budget, the Treasury added.
'BOUNCED FROM CRISIS TO CRISIS'
The Institute for Government has published a report today arguing that, while the last parliament spending review was "largely successful" in protecting public services while cutting spending, the 2015 round of cuts had resulted in "clear signs of mounting pressures in public services".
The IfG identified prisons, hospitals and social care as areas in need of greater funding in Mr Hammonds upcoming Budget.
"The Chancellor cannot simply choose to 'tough it out', eschewing any reference to how the Government will deal with the mounting pressures in public services, as he did in the 2016 Autumn Statement, when his only announcement was emergency funding for prisons," the report said.
"The Government risks being bounced from crisis to crisis, unable to get a grip on the situation. Without action, within the next two years it could face a disastrous combination of failing public services and breached spending controls against a background of deeply contentious Brexit negotiations."