Striking unions 'could face restrictions on social media use'
Unions in the throws of industrial action could face restrictions on their use of social media, according to government plans.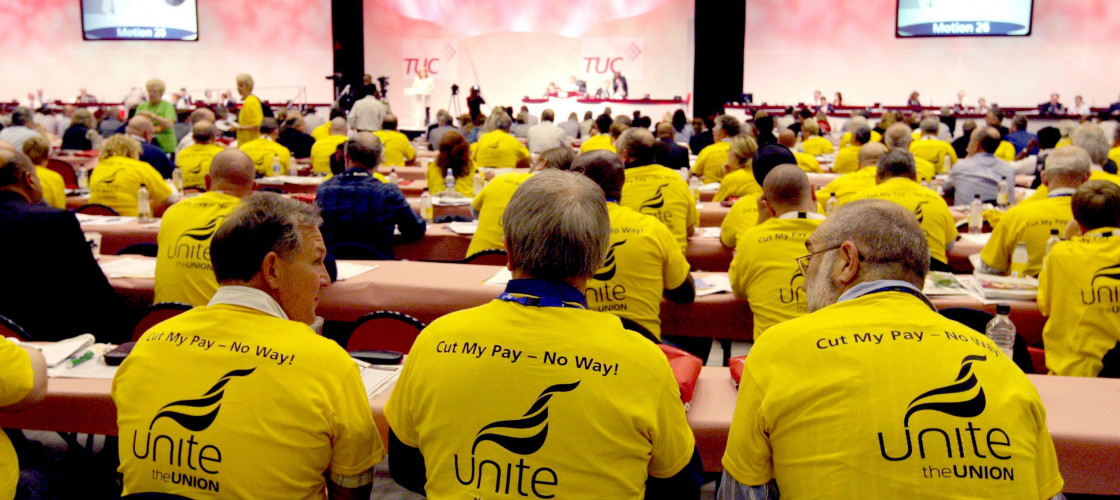 The TUC's General Secretary Frances O'Grady told the BBC plans drawn up alongside the Trade Union Bill could force unions to give two weeks notice if they plan to use Twitter and Facebook accounts to campaign while members are on strike.
Frances O'Grady said an attack on trade unions was "unfinished business" for "some elements within governments". Ministers said any restrictions would not apply to posts by individuals.