Former Chancellor Ken Clarke claims Crabb has not ruled out welfare cuts
Former Chancellor Ken Clarke has said he would be "startled" if ministers had agreed to no more cuts in the welfare budget, as set out by new Work and Pensions Secretary Stephen Crabb yesterday.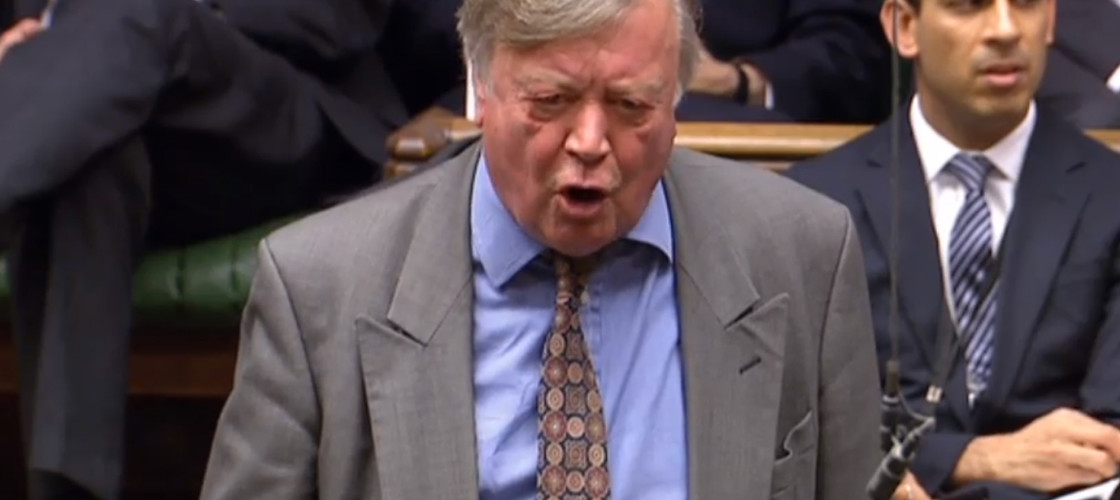 Mr Crabb told the House of Commons there were "no plans to make further reductions to welfare expenditure", following the reversal of the Government's proposed cuts to the Personal Independence Payment.
This morning Mr Clarke claimed the choice of words had left Mr Crabb leeway to make changes further down the line.
_________________________________________________________________________
RELATED CONTENT
Ken Clarke: Slightly absurd that Budget debate reduced to Osborne/IDS clash
Boris brands PIP cuts a 'mistake' as Osborne prepares to defend Budget
_________________________________________________________________________
Asked whether he thought there would be no more welfare cuts, Mr Clarke replied: "I didn't pick that up when I listened to the statement in the House yesterday
"The usual form of words is 'we have no present plans to make any further cuts in welfare'. As a former chancellor I'd be rather startled if you were ruling out ever again ruling out any aspect of the welfare benefits. I would advise against that."
The Rushcliffe MP warned that George Osborne had put himself in a self-imposed fiscal straitjacket by ringfencing departments and ruling out tax hikes.
"I think we have ring-fenced rather too much, as you imply. We've ruled out too many taxes from any increase...
"The economic outlook isn't great, we're still running a deficit despite the fact the economy is growing, and you can't just pile up debt for future generations.
"So you have got to take on some lobby somewhere; there are lobbies for everything as I found when I was chancellor."