Theresa May foreign student plan based on 'unreliable' figures, says ex-minister
A former minister has hit out at the Government's plans to force international students to leave the UK after they graduate.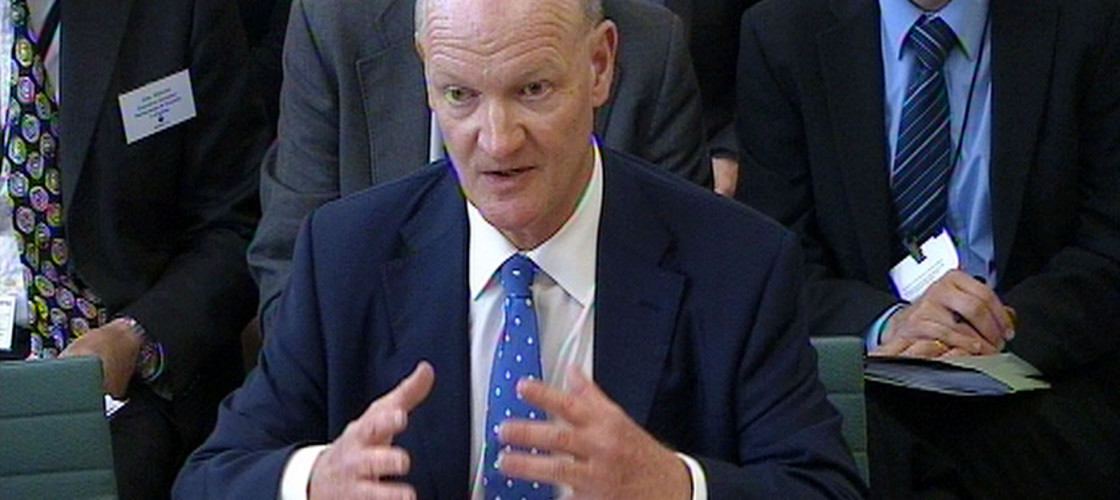 David Willetts said the policy was based on "unreliable" figures which suggest more stay on in Britain than is actually the case.
Ministers say the move will help crack down on visa fraud and reduce net immigration.
_____________________________________________________
RELATED CONTENT

Sajid Javid tells international students: Study, then leave




Theresa May 'planning curbs on families of non-EU students'

_____________________________________________________
But Mr Willetts, who was universities minister from 2010 to 2014, told the Radio Four's Today programme that the Government was exaggerating the scale of the problem.
He said: "My disagreement, I'm afraid, is that the particular figures that were being cited, the number of students staying on, is very unreliable.
"It is a widely disputed and doubted figure and would not be a solid basis for policy."
Mr Willetts, who stood down at the election and was nominated as a Tory life peer last week, said a Home Office study had shown that between 2007 and 2012, only 2% of foreign students had failed to comply with their visa requirements.
He said: "It is not the case that out of the 150,000 or so overseas, non-EU, students who come to Britain ever year, 100,000 of them suddenly breach all their visa conditions and stay on for many years.
"There is no reliable evidence that that is actually happening."
​Mr Willetts added: "People around the world look to our higher education system, they want to come and study here and then, quite rightly, they go back home.
"We are selling them a service, it is the second biggest export we have to China after the motor car.
"Of course, when they finish studying, after a short period of post-study work we should expect them to leave. My view is that the vast majority do leave and that's what most of the evidence suggests." ​