Yvette Cooper to propose sex education for seven-year-olds
Children should receive compulsory sex and relationships education from the age of seven, Labour leadership hopeful Yvette Cooper will announce today.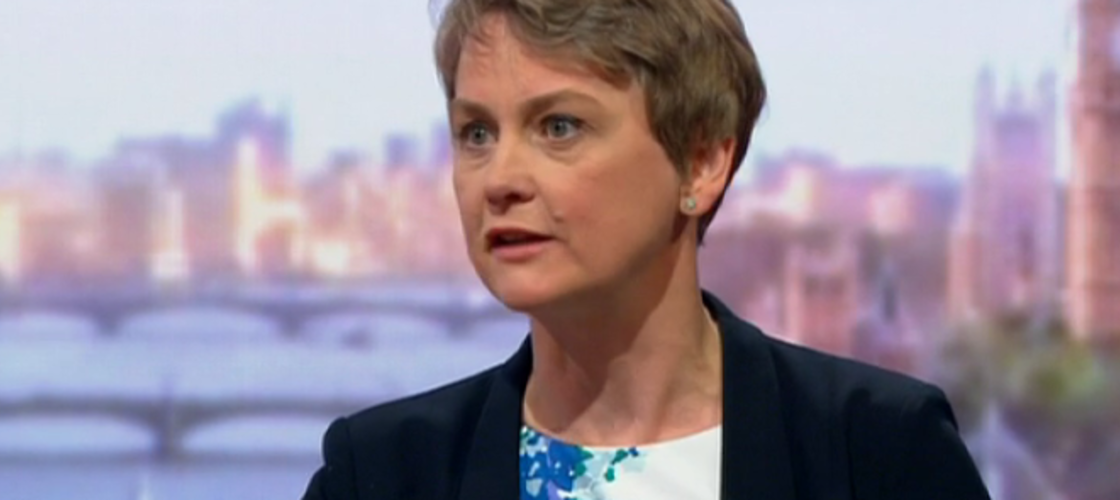 The Shadow Home Secretary will unveil the measure, which includes a warning about "revenge porn", as part of her five point women's equality plan.
Her proposals include a new Equalities Act, a protest-free buffer zone around abortion clinics, free universal childcare for some children and a "proper" Living Wage.
"David Cameron won't use the f-word. I will. I always have. I'm proud to be feminist. And I want Labour to be championing women's equality again for the future," she will say.
Compulsory sex and relationships education currently starts at age 11, and only the biological aspects of reproduction are legally required on the curriculum.