Grammar schools urged to send talent scouts to poor areas
The Government is facing calls to make grammar schools talent spot in deprived areas, in a bid to close the gap between low-income and middle class children.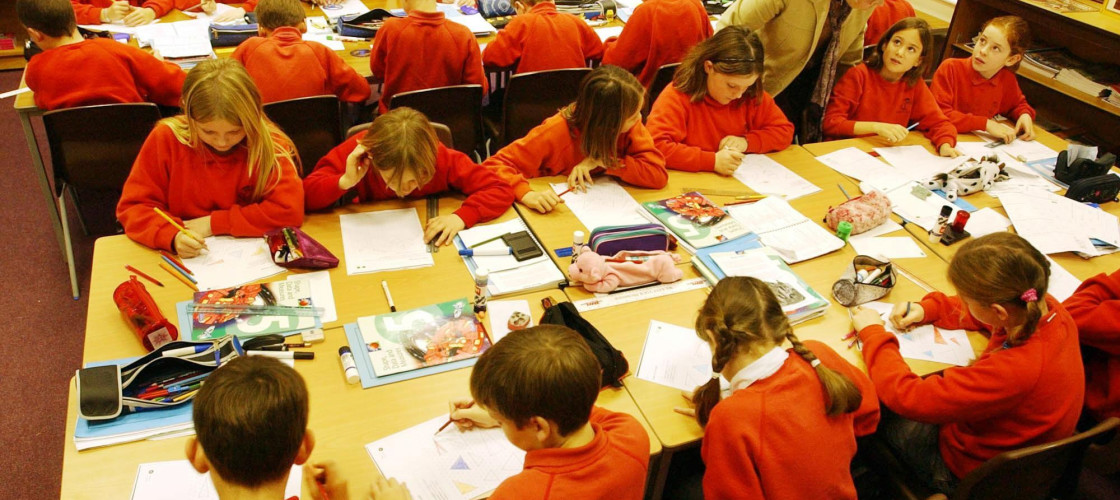 The recommendation forms part of a report calling on the first new grammar schools to be set up in areas with the highest levels of deprivation and the lowest scores in exam results, according to The Sun.
The study by the Centre for Social Justice, which was co-founded by former work and pensions secretary Iain Duncan-Smith, says pupils from poorer areas fare better in grammar schools than comprehensives.
It comes after Theresa May confirmed plans to roll out her flagship policy of grammar expansion.
The report found the attainment gap between low-income and middle-class children stands at 4% in grammars compared with 25% at comprehensives.
Furthermore the authors found that a child living in a poor area is 27 times more likely to go to an inadequate school than those in more prosperous areas.
The report says: "It is high time that children from more deprived families were given the same educational opportunities as those from the wealthiest in society, and a well-designed selective system could do this."
"Prime Minister Theresa May has put grammar schools at the heart of her mission to extend opportunity to everyone in Britain.
"Mrs May has put opening more grammar schools at the heart of her drive to extend opportunity to the poorest in society and build "a Britain that works for everyone."
Andy Cook, who heads the Centre for Social Justice, said the move would be similar to that of talented young footballers being scouted by major teams.
"No one would question the ambition of sports clubs to scout out the best talent in to the country and make them into the next generation of star athletes," he said.
"The same unapologetic quest for latent potential should be applied to the academic talent in our country, particularly those from disadvantage backgrounds, who have the odds heavily stacked against them."
School Standards Minister Nick Gibb said: "This report recognises the transformative impact grammar schools can have on the lives of disadvantaged young people.
"We want to harness that ability to create more good school places for every child, irrespective of their background, so they can fulfil their potential.
"We are already making progress towards this aim with almost 1.8 million more pupils in good or outstanding schools than in 2010 – but we know there is more to do.
"That's precisely why we have set out plans to make more good school places available, including scrapping the ban on new grammar school places, and harnessing the resources and expertise of universities, independent and faith schools."
'AN ELITE EDUCATION TO THE ALREADY ELITE'
The report follows scathing criticism that grammar schools are failing to reach out to enough pupils with special needs and disabilities.
Labour MP Lucy Powell told the Sunday People grammars have on average just 3.9% of such children, while the average across secondary schools in England is 12.7%.
The former Shadow Education Secretary said: "Grammar schools will set back social mobility and damage our education system...
"Children with disabilities or special educational needs such as dyslexia are much less likely to be educated in a grammar.
"Shockingly, the government's consultation paper on grammars does not mention these children. They are being airbrushed out.
"Ministers should focus on ensuring there are enough excellent teachers and adequate resources to ensure all children get the best start, rather than fixating on giving an elite ­­education to the already elite by expanding grammars."