Labour pledge sprinkler systems for all new schools
All new schools will have sprinkler systems installed as part of a multibillion pound package Labour have promised to bring school buildings up to standard.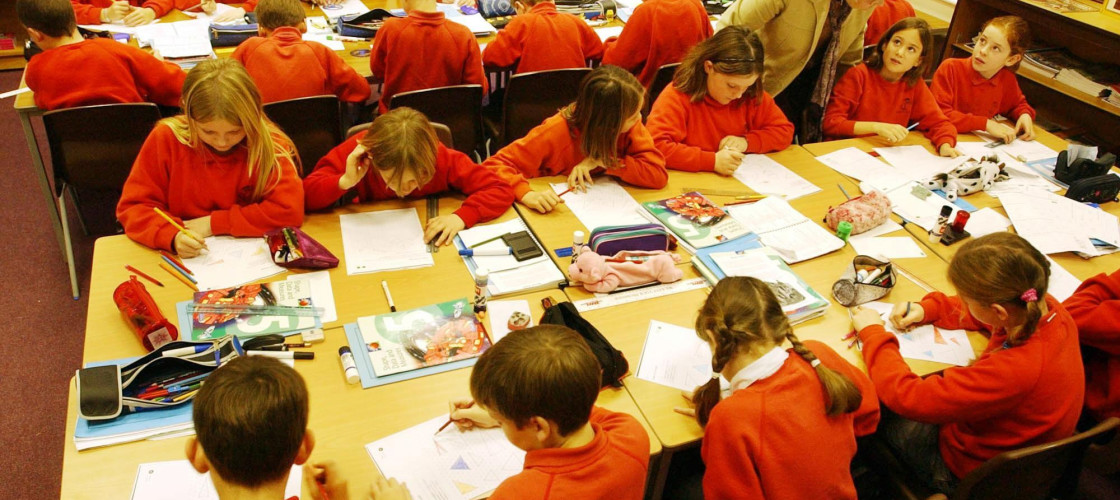 Angela Rayner said the party would ensure a "loophole" was closed so schools do not have to fit the fire-fighting equipment.
The move comes amid wider concerns around fire safety in public buildings following the Grenfell Tower disaster, which left 71 people dead last summer.
Labour's pledge comes after the Government revealed earlier this month that just one in three schools built since under the Priority Schools Building Programme are fitted with the equipment.
Writing in the Sunday People, the Shadow Education Secretary said: "I am proud to say that we will provide the full £14 billion that is needed to bring all schools up to a good standard.
"Within that, we will put money aside to make sure schools are safe.
"To remove asbestos and flammable cladding and fit lifesaving sprinklers.
"We will also close the loopholes that let developers get away with anything less in new schools, too.
"Parents want a lot of things for their kids, but above all they want them to be safe. Nothing is more important than that."
A Department for Education spokesperson said: "Schools have a range of fire protection measures and new schools undergo an additional check while being designed. Where sprinklers are deemed necessary to keep children safe, they must be installed.
"Since the Grenfell tragedy we have contacted all bodies responsible for safety in schools and instructed them to carry out checks to identify buildings that may require further investigation.