Government to make ruling in Lancashire fracking dispute
Fracking could be underway in the UK in a matter of months as the Government steps in to decide on a controversial proposal.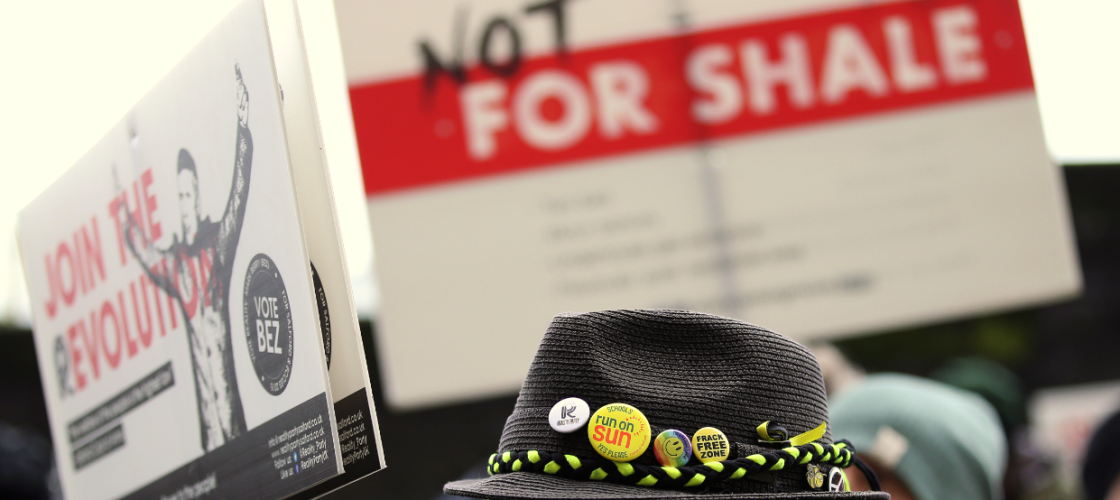 Communities Secretary Greg Clark will make the final ruling on whether fracking firm Cuadrilla can mine an area in Lancashire, after the local council rejected proposals.
The Government changed the rules earlier this year, taking the decision out of the hands of an independent planning inspector when councils and drilling firms cannot agree.