UK to sell big stake in Green Investment Bank
The UK is set to announce the sale of a large stake in a bank set up the Coalition government.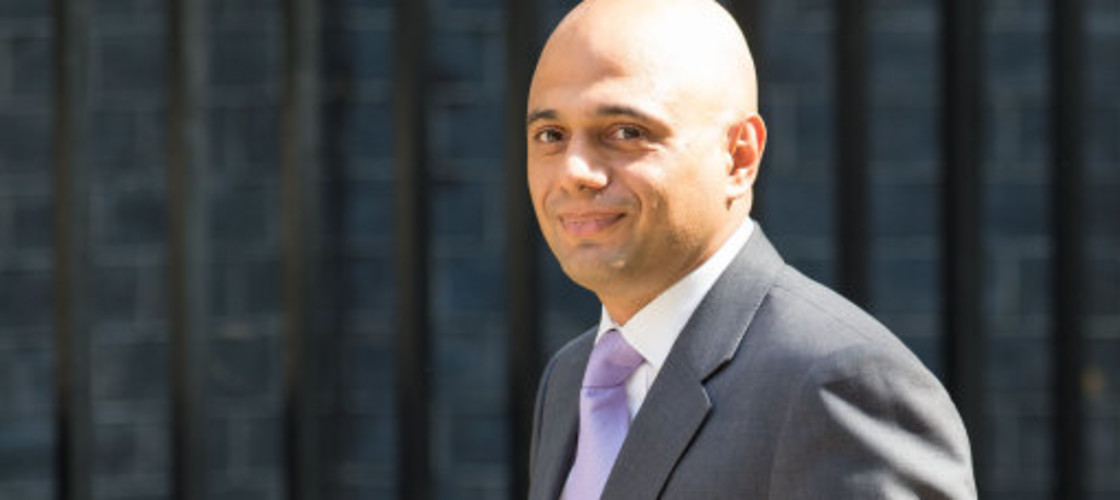 The Green Investment Bank was created to invest in environmentally friendly infrastructure projects, it was set up in 2012, having been promised as part of the Conservative's 2010 manifesto. 
The Financial Times reported the Business Secretary was considering selling a 70% stake of the bank, but it could be higher. 
Sajid Javid said: "The bank will still be green, still be profitable, still be a market-leader in financing environmentally sound infrastructure.
"But free from limitations on where it can borrow money and EU regulations on state aid, the bank will be able to access a much greater volume of capital."