Privatisation of Green Investment Bank could 'damage reputation'
Plans to privatise the Government's Green Investment Bank could undermine its purpose and damage its reputation, a committee of MPs has warned.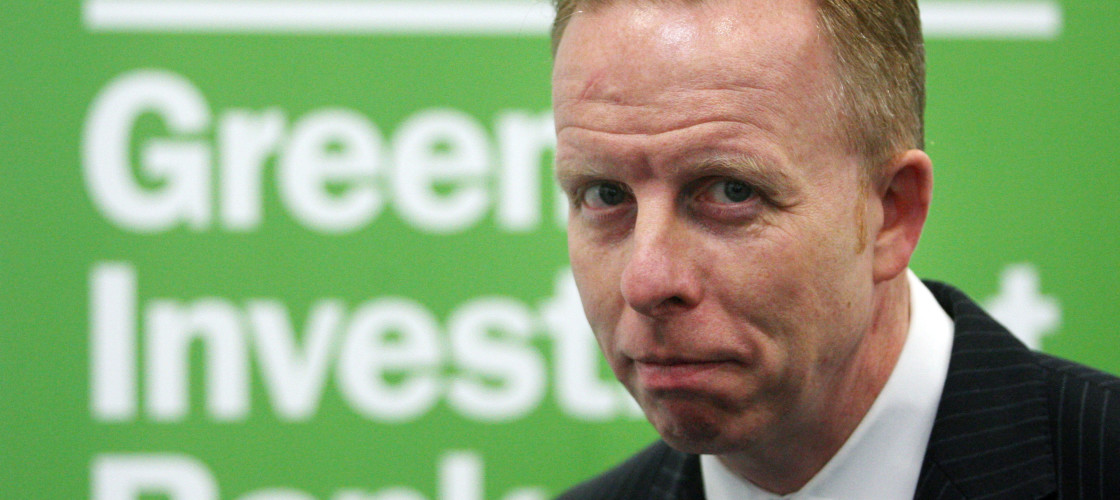 The Environmental Audit Committee warned the Green Investment Bank (GIB) could lose its "green identity" and privatisation would "undermine its leadership role in the green economy".
Business Secretary Sajid Javid announced plans to part-privatise the GIB in June.
The Edinburgh-based GIB - thought to be the first of its kind - has invested £2.3bn of public money in 60 projects, with a total value of more than £10bn, since it was launched in 2012.
However, there are restrictions on its borrowing and Mr Javid hopes that full access to the capital markets will increase its lending powers.