Ministers slammed over new fracking licences
Anti-fracking campaigners have slammed the Government after 159 areas across the country were cleared for exploration of oil and gas.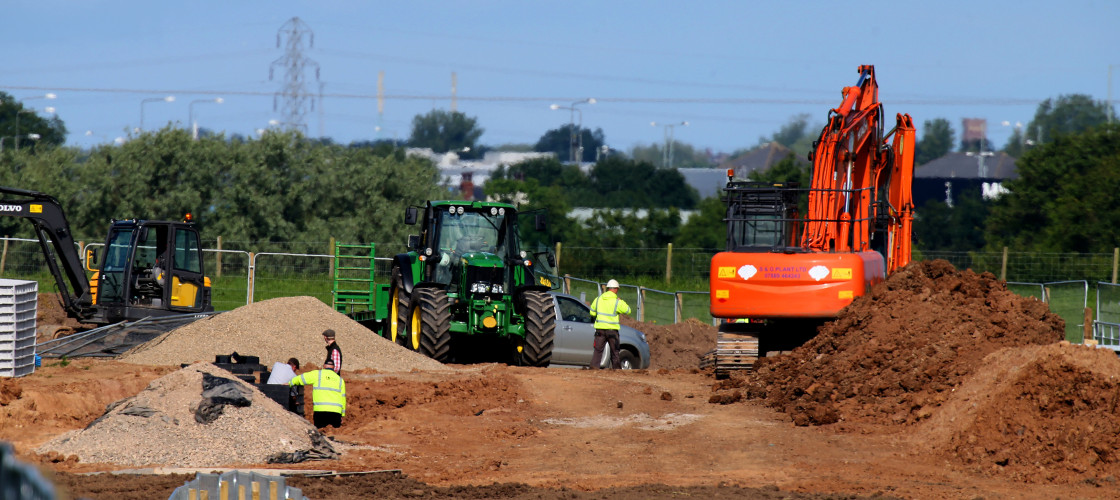 The move follows MPs' backing of a controversial plan to frack for shale gas 1,200m below national parks and other protected sites.
Today 93 licences to explore 159 blocks of land were handed out across the country, 75% of which related to shale oil and gas.
_________________________________________________________
RELATED CONTENT

MPs set for vote on fracking under national parks


Government to make ruling in Lancashire fracking dispute


Labour hits out at national park fracking plan


_________________________________________________________
Greenpeace condemned the Government for what it suggested was a rush towards a new industry of fossil fuels.
"Just days after an historic agreement at the Paris climate summit to move towards a renewable energy future – the UK Government's gung ho approach to a new fossil fuel industry is bizarre and irresponsible," campaigner Hannah Martin said.
"The Government seems to be saying it's open season on the UK's rural landscapes – forcing fracking on a reluctant public and on our most precious areas.
"This announcement means that vast swathes of British countryside have been opened up to fracking.
"And now that fracking under national parks and other protected areas has been pushed through it seems that nowhere is sacred."
Friends of the Earth argued the Government was "pandering" to the fracking industry rather than listening to local people.
"Opening up huge new swathes of the country to fracking will be greeted with anger and concern from local communities - it is time the Government listens to these people, rather than pandering to the fracking industry," said Rose Dickinson of the campaign group.
Energy firm Ineos won big today with 21 licences, with Cuadrilla, IGas and Southwestern Energy also receiving grants.
But planning permission will have to be signed off before drilling can start.
Ineos insisted it was "committed to full consultation with all local communities and will share 6% of revenues with homeowners, landowners and communities close to its shale gas wells".