Baroness Benjamin: Ensuring children achieve a happy and healthy adulthood
Baroness Benjamin writes ahead of her oral question today in the House of Lords on: 'ensuring that children grow up fit and healthy' in light of recent obesity reports.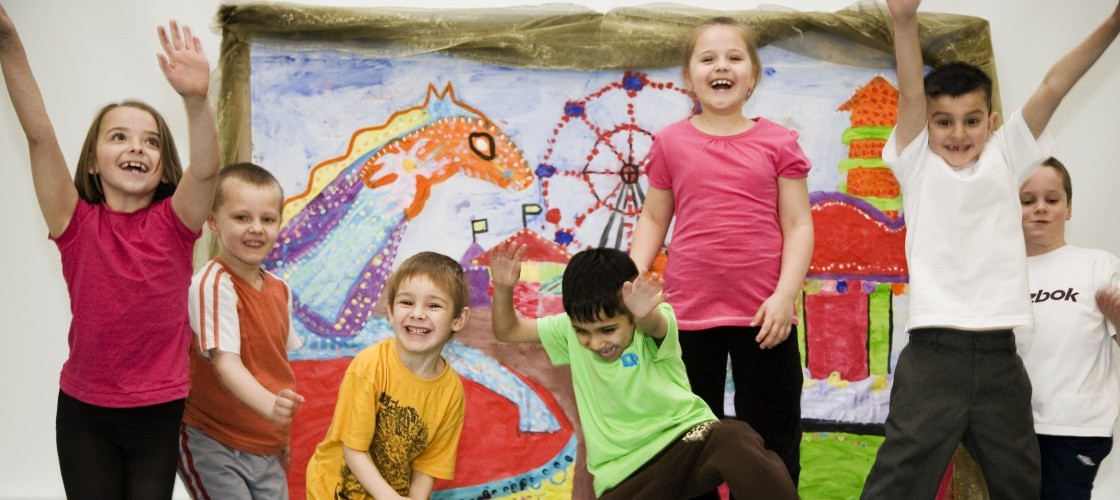 Making sure that children grow up as happy, healthy and secure as possible is our greatest challenge. If we fail in this, how can we expect the next generation of adults to bring up their children well?  As Co-Chair of the All Party Group on a Fit and Healthy Childhood, it's a responsibility that is close to my heart.
The All Party Group has produced four reports in just over a year and are close to completing a fifth, concentrating on the National Obesity Strategy, which the Government promises for February.
The challenges are wide-ranging and our reports have covered food in schools, the early pre-school years and the reducing opportunities for active play. We have also called for a cabinet-level Minister to take responsibility for the major effort required to turn around the appalling statistics on obesity in childhood.
I especially welcome the clear determination of the Prime Minister to tackle this problem. He really understands how vital this work is and I look forward to the new strategy.
Today in the House of Lords I will ask the question; 'What steps are Her Majesty's Government taking to ensure children, especially girls, grow up fit and healthy, in the light of the recent report on the dangers of obesity in women in adult life?'
Of course, it's not just girls that are affected but there are some particular problems for girls around weight issues, such as the pressure to achieve the so-called ideal appearance of a 'supermodel', the relatively low participation of girls in sport and physical activity and the impact of pregnancy on young women.
Many overweight children grow up to be obese adults and there are often serious health consequences for those affected, leading to tremendous pressures on the NHS, through the dramatic rise in type 2 diabetes, heart problems, some cancers and a wide variety of other conditions that require treatment. High sugar consumption is resulting in early tooth decay and is by far the highest cause of hospital admissions amongst 5-to 9-year-olds.
It is not too dramatic to say that if we could solve the obesity crisis, we may go some way to solving the crisis in NHS funding.
The challenge of reducing and reversing the powerful trend of obesity is one that we simply cannot afford to lose, so I especially welcome the Prime Minister's recent comment that it is just as serious as the smoking issue. The reduction in smoking has been one of the great public health successes of modern times and should give us the confidence to know that we really can overcome the obesity challenge if we give it sufficient priority.
I believe a duty only on sugary drinks will not have sufficient impact because so many of our everyday processed foods contain surprisingly high sugar levels.
So the Government should not only address the educational and environmental factors that cause obesity but they should also immediately start to introduce mandatory sugar reduction targets, applicable to all firms in the food and drink industry, in order to improve child health.
My All Party Group is determined to play its part in helping to solve this national crisis and I call upon everyone to continue to fight on behalf of our children and help them to achieve a happy and healthy adulthood. There is no greater responsibility.