David Cameron issues 'hands off' warning to Argentina over Falklands
David Cameron has warned Argentina that Britain will not hand over the Falklands after the country's new government called for fresh talks on the islands' sovereignty.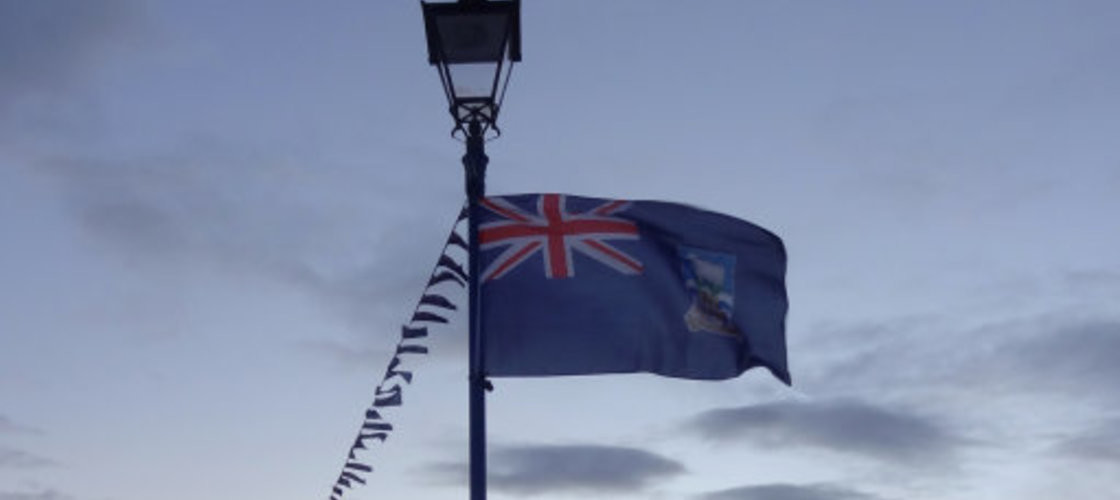 Mauricio Macri was elected Argentine president in November, replacing Cristina de Kirchner, a vocal critic of the UK's claim over the South Atlantic islands. 
In a statement yesterday, his foreign ministry said it "invites the United Kingdom to resume as soon as possible negotiations aimed at settling fairly and definitively, the sovereignty dispute over the Malvinas (Falklands) islands, South Georgia, South Sandwich islands and surrounding territorial seas".
_________________________________________________________
RELATED CONTENT

New Argentinian government will press for Falklands sovereignty 


David Cameron: UK's commitment to Falklands 'immovable' 


Argentina accuses UK of 'growing militarisation' on Falklands
_________________________________________________________
But Mr Cameron's spokeswoman today pointed to the 2013 Falklands referendum, when 99.8% of islanders voted for it to remain a UK Overseas Territory, as proof that the current constitutional set-up should stay in place.
She said: "We're very clear that the sovereignty of the Falklands should be determined by the islanders themselves and they expressed their views very clearly in the recent referendum.
"The statement from the Argentinians talks about how our countries should work together to address a range of issues.
"We need to see what those talks lead to and whether we can develop more constructive relations.
"The Prime Minister spoke to the new president before the end of the year and they both agreed to look at ways we can have a more constructive relationship."
IMMOVABLE
In his Christmas message to the Falkland islanders, Mr Cameron said he hoped the election of President Macri would lead to a "more mature relationship" between the UK and Argentina over the islands.
"It's clear that there are many areas on which cooperation could be of mutual benefit," the Prime Minister said.
"I've spoken myself with President Macri, and while I am eager to improve Argentine relations, for the benefit of all, I am clear that this does not and will not change my Government's position on your right to self-determination. On this we are immovable.