Iraq veterans could face prosecution for war crimes
British soldiers who fought in the Iraq war could face prosecution for war crimes according to the head of a unit investigating alleged abuses by members of the armed forces in the 2003 conflict.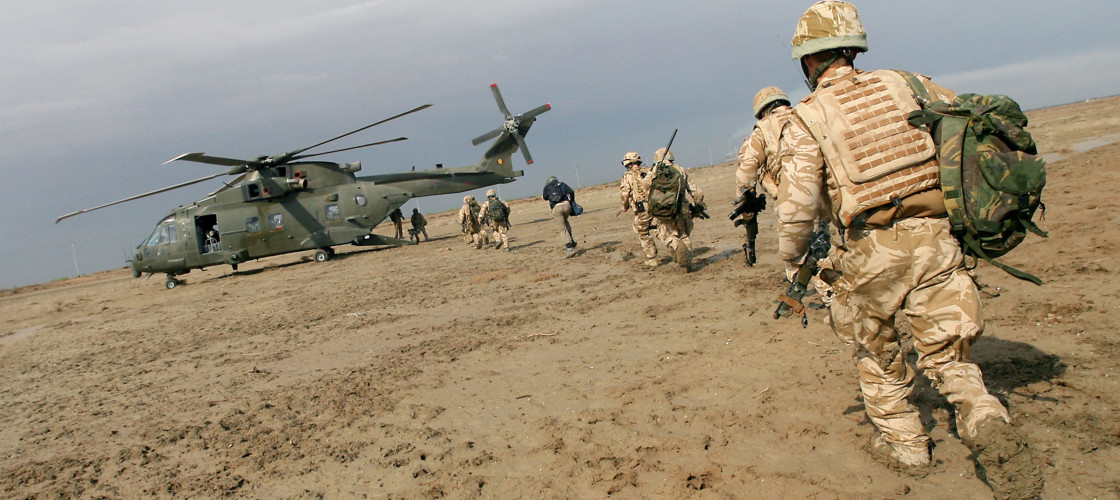 Head of the Iraq Historic Allegations Team (Ihat), Mark Warwick, told the Independent there were "lots of significant cases" that needed to be investigated.
Mr Warwick, a former police officer, said they were already looking into allegations of murder and there was "significant evidence" to put cases before the Service Prosecuting Authority.
He estimated 2019 would be the year when cases could be brought to trial.
"Over the next 12 to 18 months, we will review all the caseload to better understand the picture and then I think we can say whether 2019 seems realistic."
The inquiry has considered at least 1,515 possible victims, of whom 280 are alleged to have been unlawfully killed.
Asked whether some cases could constitute war crimes, Mr Warrick said: "There are lots of significant cases that we are investigating and at the appropriate time it will be a matter for us to discuss with the SPA whether they meet the war-crimes threshold, but there are certainly serious allegations currently being investigated."
There were rumblings of disquiet from the military with Colonel Richard Kemp telling the BBC's Today Programme some cases "had been hanging over soldiers for many years".
Colonel Kemp, a former Commander of some British Forces in Afghanistan, added: "The sheer number, thousands of allegations, against British soldiers in Iraq, I just cannot believe a significant number of them can be valid."