Maria Eagle slaps down Scottish Labour on Trident
Scottish Labour's decision to reject Trident renewal "does not change" the UK party's pro-nuclear policy, Shadow Defence Secretary Maria Eagle has declared.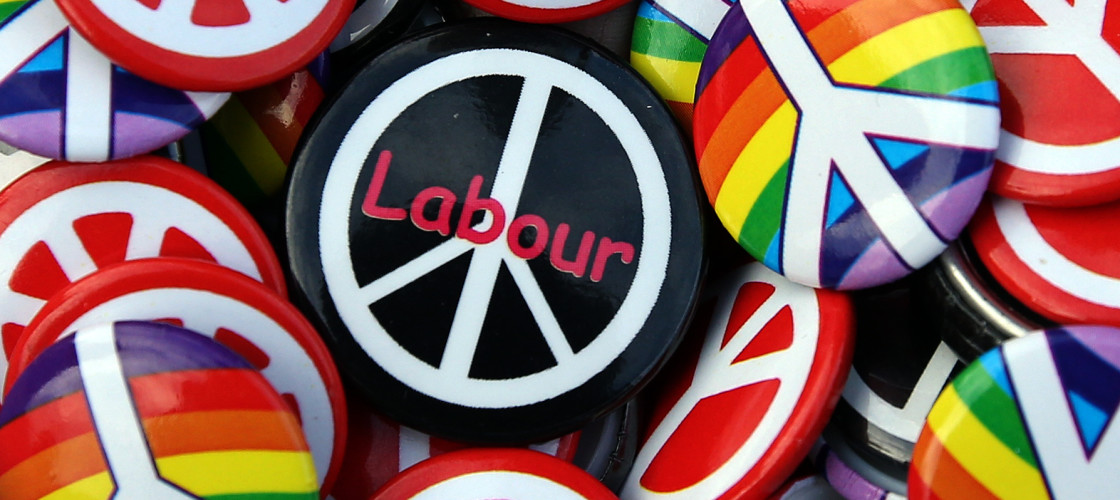 In a public slapdown for her Caledonian colleagues, Ms Eagle said the vote taken at their conference in Perth was not decisive because defence is not devolved to Holyrood.
Party leader Jeremy Corbyn and Shadow International Secretary Diane Abbott have publicly welcomed Scottish Labour's decision.
_____________________________________________________
RELATED CONTENT

Scottish Labour votes against Trident renewal 


Labour votes to back Trident renewal 


Michael Fallon urges Labour MPs to defy Corbyn over Trident
_____________________________________________________
But pro-Trident Ms Eagle, who is leading a policy review on the matter, told the World At One: "I welcome the input of Scottish Labour and its conference into our internal debate. They're one of many important voices that there are across the Labour movement about this issue.
"But let's be very clear about what this does and doesn't mean. This does not change our policy; defence isn't a devolved matter so Labour party policy has to be set at a national party level, at a UK level."
She added: "This is an input from Scottish Labour into the policy-making process and I'm conducting a review that Jeremy Corbyn asked me to conduct – and remember, he knew when he appointed me that he and I disagree about this subject.
"I'm conducting a review that will be a serious one, it will be based on evidence, it will have extensive consultation, and will be taking views from across the Labour movement and Labour voters and the public."
The SNP sought to capitalise on the Labour confusion.
Bill Kidd, one of the party's MSPs, said: "Labour's position on Trident is a shambolic, incoherent and chaotic mess​."