Ripa 'not fit for purpose' - MPs
Police surveillance powers which have been used to access journalists' phone records are "not fit for purpose", according to the Home Affairs Committee.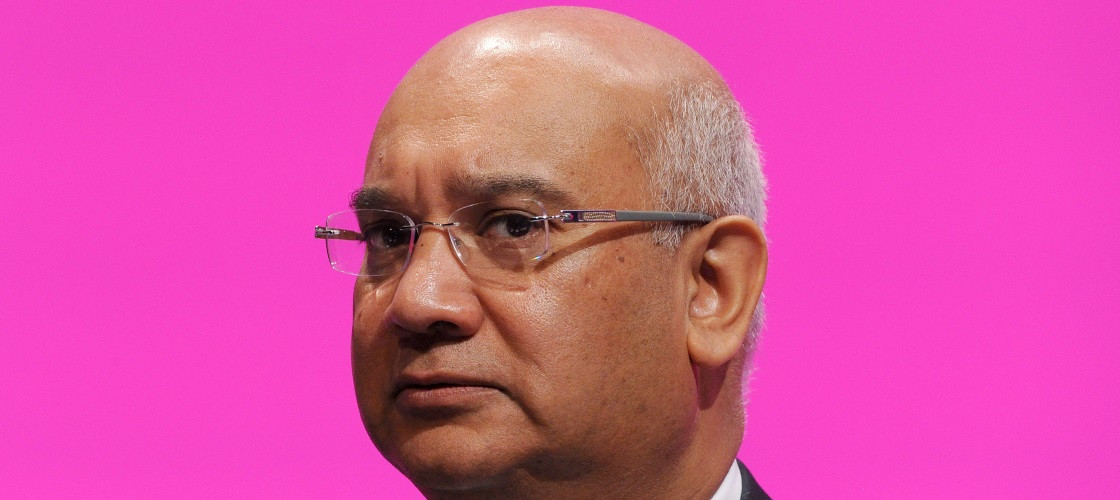 Committee chair Keith Vaz said MPs had been "astonished" that officers had failed to record the professions of those having their communications data accessed, adding: "Using Ripa to access telephone records of journalists is wrong and this practice must cease."
Security minister James Brokenshire insisted safeguards were already in place to prevent abuse of police powers.
But Shadow Home Secretary Yvette Cooper called for a review of the legislation, saying investigative powers should not be used "in a way that has a chilling effect on free speech".
Meanwhile, Metropolitan Police Commissioner Sir Bernard Hogan-Howe insisted that in cases involving journalists where Ripa powers had been used, "the police have been investigating a crime where a journalist is believed to have been involved".
Speaking on the Today programme, he nonetheless conceded it would be "a good idea [for Parliament] to review how the police deal with these types of request".