David Cameron: UK's commitment to Falklands 'immovable'
David Cameron has told Falkland Islanders that the British Government's commitment to their self-determination is "immovable".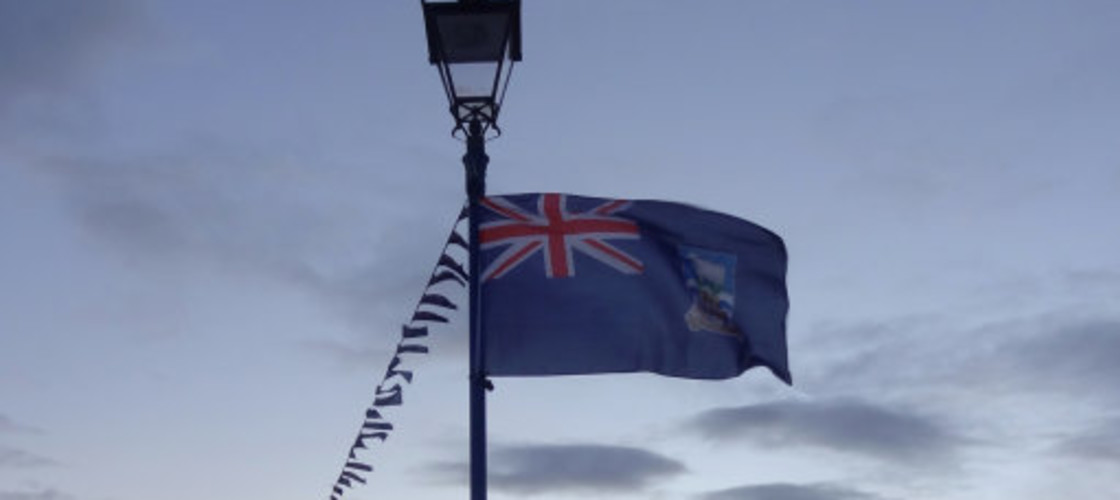 In his Christmas message, Mr Cameron said he hoped the election of President Macri would lead to a "more mature relationship" between the UK and Argentina over the islands.
"It's clear that there are many areas on which cooperation could be of mutual benefit," the Prime Minister said.
_______________________________________________________________
RELATED CONTENT 

Philip Hammond hits out at 'bullying' Argentina over Falklands threat


Argentinian ambassador summoned over Falklands comments

_______________________________________________________________
"I've spoken myself with President Macri, and while I am eager to improve Argentine relations, for the benefit of all, I am clear that this does not and will not change my Government's position on your right to self-determination. On this we are immoveable.
"Looking to the future, 2016 will doubtless be another year full of opportunity for the Falkland Islands."
The Prime Minister also took the chance to back the Falklanders' right to explore for oil and gas in the surrounding areas of the islands.
He said: "I continue to take a close interest in the development of your hydrocarbons industry, and I firmly believe in your right to develop your economy for your own benefit. That is why my Ministers and I continue to lobby hard in support of that right."
President Macri's predecessor Cristina Fernandez de Kirchner had a fraught relationship with Mr Cameron as the Argentinian government accused Britain of "colonialism".
Mr Cameron once accused Ms Kirchner's foreign minister of "threatening words" as he backed the islands remaining part of the UK.