Green MP Caroline Lucas quits Stop the War Coalition
Green MP Caroline Lucas has quit as a patron of controversial protest group the Stop the War Coalition.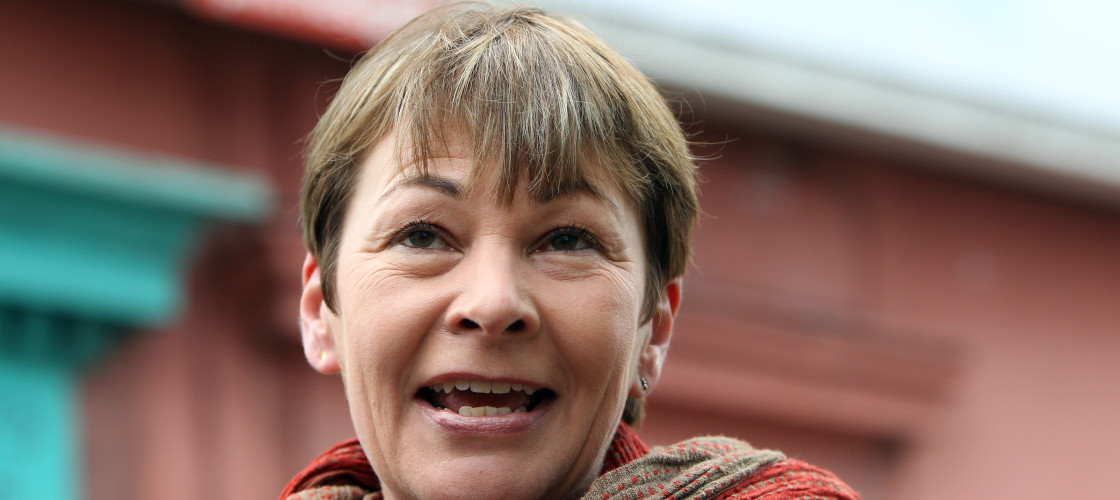 She said she "didn't support some of its recent positions", an apparent reference to a blogpost on its website comparing Isil to the International Brigade which fought fascism in Spain.
The campaigners have also come under fire in recent weeks for suggesting France's foreign policy was to blame for the terror attack in Paris.
________________________________________________________________
RELATED CONTENT

Defiant Corbyn insists he will be at Stop the War event


Jeremy Corbyn defends Stop the War after MPs' criticism


_______________________________________________________________
Her move heaps pressure on Labour leader Jeremy Corbyn, who was until September the chairman of Stop the War, and who has been urged by his own MPs to distance himself from the group.
Ms Lucas' announcement is particularly surprising as she addressed a Stop the War rally outside Parliament last week.
A spokesman for the Brighton Pavilion MP said: "Her busy parliamentary and constituency schedule means that she doesn't have time to fully engage with the role of a patron and, in light of some recent Stop the War Coalition positions that she didn't support, she felt standing down was the responsible thing to do.
"Like the Stop the War Coalition, Caroline is opposed to British bombing in Syria because it will neither keep Britain safe nor help bring about a lasting peace in Syria."
CORBYN DEFIANT
Former shadow ministers Tristram Hunt and Emma Reynolds have implored Mr Corbyn not to attend a fundraising event for Stop the War on Friday.
But the defiant Islington North MP has insisted he will "attend all the things in my diary".
A spokesman for Mr Corbyn also launched a robust defence of Stop the War at the weekend, claiming the campaign group has "repeatedly called it right" on British military intervention over the past 14 years.