Juncker wants EU army
The president of the European Commission says the EU should create its own army to help stand up to the threat posed by Russia.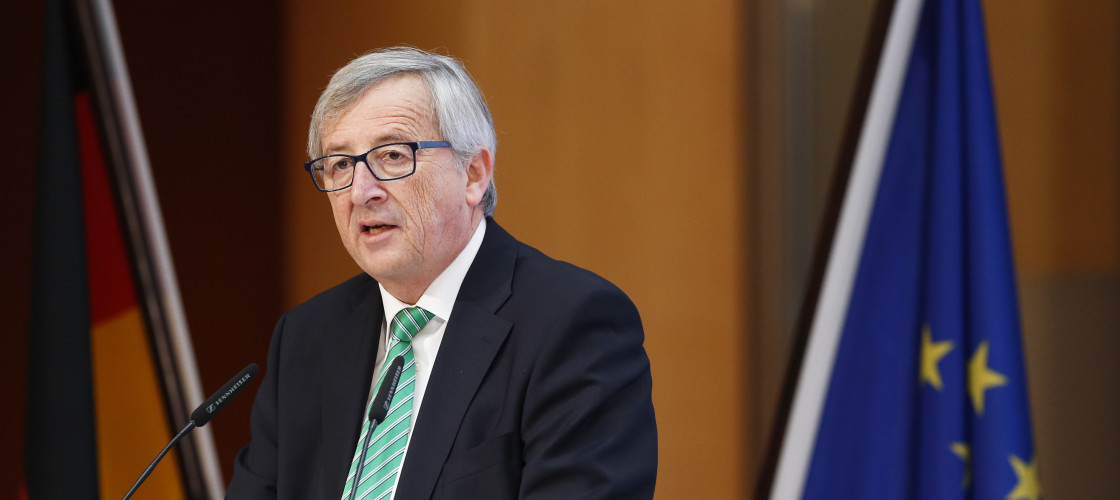 Speaking to German paper Welt am Sonntag, Jean-Claude Juncker said: "A common army among the Europeans would convey to Russia that we are serious about defending the values of the European Union."
Downing St rejected the idea outright, with a spokesman saying defence is a national issue and there is "no prospect of a European army".