Britain to send 1,000 troops to Libya, claim MPs
The Government is to send 1,000 British troops to crisis-torn Libya, according to a committee of senior MPs.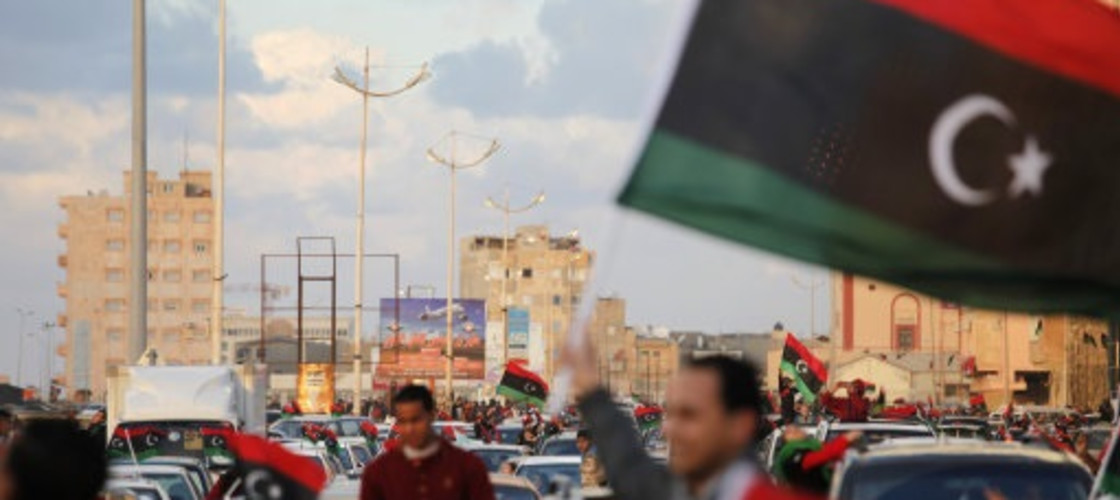 The Foreign Affairs Committee has written to Philip Hammond to demand ministers face MPs in the Commons before making any commitments on sending forces.
The committee had members in the Libyan capital Tripoli over the weekend, where they were told Defence Secretary Michael Fallon would confirm the deployment at a European conference this week.
_____________________________________________________________
RELATED CONTENT 
Obama attacks David Cameron over 'mess' in Libya
Britain could pursue military action in Libya next - ministers
UK 'must do more' to combat global rise of jihadism, says former Defence chief
_____________________________________________________________
The troops would operate in non-combat roles as trainers for the Libyan army and to provide security for the newly-formed 'Government of National Accord', the FAC said.
In a letter to Mr Hammond, committee chairman Crispin Blunt wrote: "We heard that the GNA's likely first formal action will be to request that the UK and its allies conduct airstrikes against Isil targets in Libya.
"In the course of our meetings and discussions in North Africa, we also heard that the UK plans to contribute 1,000 ground troops to a 6,000-strong international force which will be deployed to Libya in the near future."
He added: "The pre-emptive deployment of UK military forces is now a matter for the House of Commons. I therefore request that you make a statement to the House on the state of the plan for any deployment of UK military forces in Libya before the Defence Secretary agrees the UK component of any international force and explain how this deployment is consistent with our policy objectives."
The British role in Libya has been under growing scrutiny in recent days after Barack Obama said David Cameron had become "distracted" after the UK was part of the military intervention to depose Colonel Gaddafi in 2011.
The US president described the situation in the country as a "mess", as Libya has failed to produce a cohesive government since the downfall of Gaddafi and is being used more and more as a base for Isil terrorists.