Labour launches LGBT manifesto
Labour is putting enhanced access to mental health services at the heart of its LGBT manifesto, Angela Eagle will say today.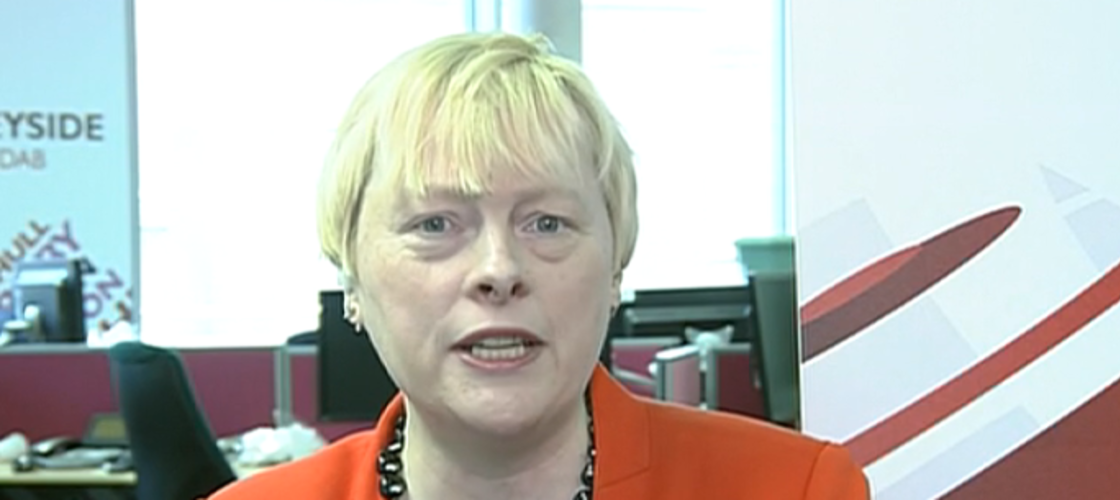 The Shadow Leader of the Commons will highlight figures showing one in four lesbian, gay and bisexual young people have tried to take their own life at some point in their life.
The manifesto, A Better Future for Britain's LGBT Community, will set out a five point plan that will drive progress forward.
Labour's policies include strengthening the law on LGBT hate crime and equipping teachers to deal with related bullying, as well appointing the UK's first International envoy on LGBT rights to promote respect on LGBT rights globally.  
Ms Eagle said: "Too many LGBT young people are growing up scared and alone because they are bullied at school and don't have sufficient support when their mental health suffers.
"In government Labour will finish the job we started and ensure every LGBT person has the chance to achieve their ambitions free from prejudice and discrimination."
Actor Sir Ian McKellen was also positive about the manifesto.
"I am impressed by the aims and commitments of Labour's manifesto for LGBT people, particularly the appointment of Michael Cashman as an international LGBT Rights Envoy," Sir Ian said.
"Such initiatives cost little, yet help make the world a better safer place for us all."