NHS 'mediocre' due to lack of resources - report
The NHS is "mediocre" in many areas because it lacks the resources that other wealthy nations put into their health services, according to a new report.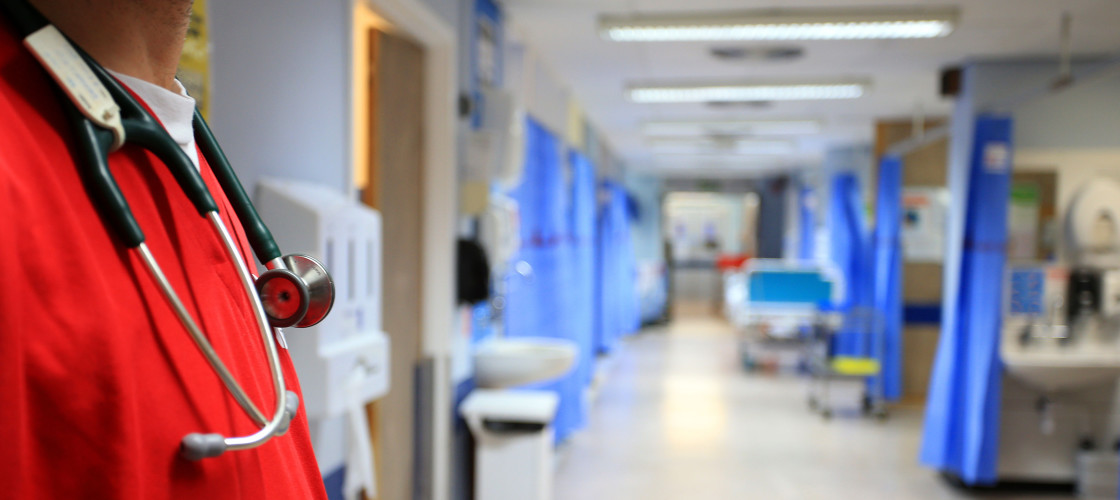 The Economist Intelligence Unit found that although it does well on cost-efficiency, compared to other rich countries the UK "does not spend much on healthcare and, in terms of equipment and staffing, it shows".
Although the NHS comes third in the world on equity of access to healthcare, it is only 28th in terms of resources such as staff, beds and scanners.