Spike in race-based assaults on NHS staff
The number of assaults on frontline health staff based on race and religion doubled last year, it has emerged.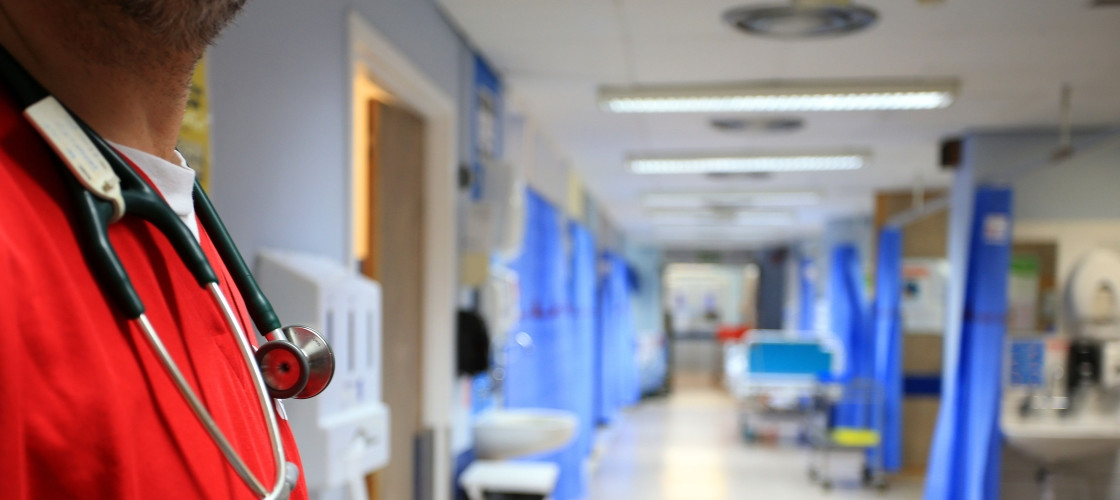 Statistics obtained by The Times show that assaults on NHS employees because of their ethnicity or religion rose from 225 in 2014-15 to 496 last year.
As of October 2016, the number of assaults stood at 320 and could reach above 500 by the end of the current financial year.
Of the assaulted staff whose ethnicity was recorded, half were made up of black and minority ethnic (BME) people while around 40% were white British.
In 2015-16 there were 14 assaults on people classified as "other white", which includes those from EU countries, compared to none the year before.
Anthea Mowat, chairwoman of the British Medical Association's representative body, said the figures were "a wake-up call".
She added: "International doctors bring great expertise to the NHS, and without them our health service would not be able to cope," she said.
Kim Sunley, senior employment relations adviser at the Royal College of Nursing, suggested that the Brexit referendum may have been a factor.
She said: "As the uncertainty caused by Brexit continues and feelings run high, it is vital all staff feel welcomed and valued for the work they do."
The Department of Health said: "Assaults on members of staff should be reported and Trusts should have no hesitation in involving the police."