Border Force faces funding cut next year, Theresa May announces
Day-to-day funding for the Border Force will be cut by 0.4% in the coming year, Theresa May has announced.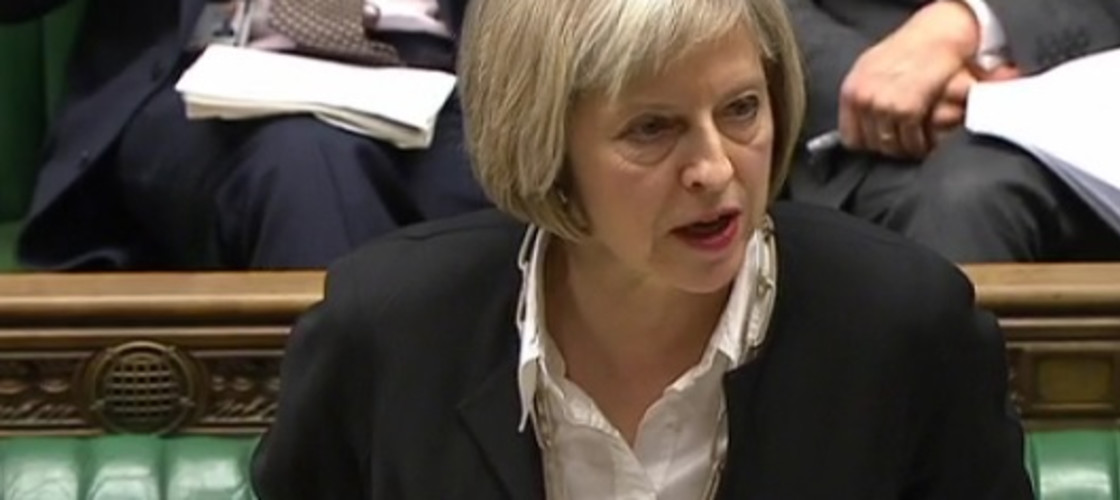 The agency's budget will be £558.1m for 2016/17, a reduction of 0.4% on last year.
The Home Secretary said spending was protected "to all intents and purposes" because capital spending on Border Force projects is set to rise by more than 40% to £68m.  
But Labour accused Ms May of planning deeper cuts and said it was pressure from the Opposition that had forced the Government's hand.
Shadow Home Secretary Andy Burnham said: "Let's be clear: it is Labour pressure that has brought her to this House today and Labour pressure that has made her back down on her planned deeper cuts to the UK border – just as we made her U-turn on police funding."
He argued Ms May had been "furiously back peddling" and highlighted the fact that since 2010 the Border Force's budget had been cut by £50m.
"Border security on the cheap – this is the reality," he surmised.
The Home Secretary replied: "On so much of what he said, he simply doesn't know what he's talking about."
The size of the Border Force's budget has been the subject of a row between the Home Office and MPs on the Home Affairs Committee in recent weeks.
Keith Vaz, the Labour MP who chairs the committee, had threatened to recall the department's second permanent secretary Oliver Robbins over "extremely unsatisfactory" answers after he refused to be drawn on whether the Border Force's director general had been told the size of his budget.
Ms May intervened to defuse the argument by writing to Mr Vaz and confirming that the Border Force management was aware of its resources for the year ahead.