Conor McGinn MP: Government should introduce Helen's Law and give grieving families some peace at last
30 years after the murder of Helen McCourt, Conor McGinn calls for a legal change, to prevent killers being released from jail if they fail to reveal the whereabouts of their victim's body.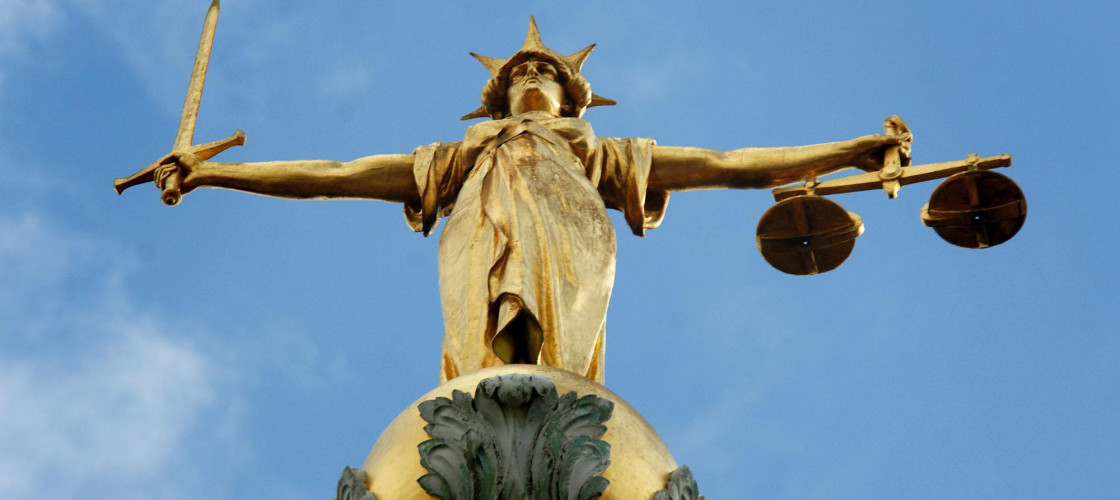 This year marks the 30th anniversary of the murder of Helen McCourt. 
Three decades on, her grieving relatives are still unable to lay Helen to rest because her killer refuses to reveal where her remains are. 
However, this week marks a milestone in the crusade for justice with a "day of action" as families and campaigners join forces to change the law to help end the unimaginable suffering of the McCourt family and other grieving relatives who are enduring similar pain. 
As her constituency MP, I have been fighting with Helen's mother, Marie McCourt, to change the law to prevent killers being released from jail if they fail to reveal the whereabouts of their victim's body.
Marie's daughter, Helen McCourt, was killed by Ian Simms, the landlord of the Liverpool pub where Helen worked. Helen disappeared close to her home in Billinge, Lancashire, on February 9 1988 and was never seen again.
In a landmark conviction, Simms was found guilty of murder based on an overwhelming amount of DNA evidence – even though Helen's body was never found.
For three decades, Simms has tormented Marie by refusing to reveal what happened to her daughter. Now, despite this brutal act of cruelty, he could soon be released from prison.
However, I am determined to help Marie finally get some peace from what she describes as the "special kind of torture" of knowing she could die without ever discovering the whereabouts of her daughter.
That's why we met Justice Secretary David Gauke to get "Helen's Law" on the statute book. Almost 500,000 people have signed a petition backing the campaign for Helen's Law, which we delivered to Downing Street.
It's high time we secured justice for Marie and other grieving relatives who also are unable to give their loved ones a proper funeral because of a killer's silence.
Killers who inflict this kind of suffering on their victim's families should not be released on parole. Marie's campaign for Helen's Law calls on the Government to introduce a "no body, no parole" policy for murderers to stop that happening in future.
The proposed new law is simple: if a killer refuses to give information on the location of a victim's body, they should not be considered eligible for parole and stay in prison.
This would, in effect, mean a whole life tariff for murderers like Ian Simms who refuse to disclose the location of their victims and enable families to recover the remains and pay their last respects.
Helen's Law is already bringing justice to other parts of the world and we need it on the statute book here at the earliest opportunity.
Earlier this year, Western Australia became the fifth region in Australia to adopt the 'no body, no parole' rule following Southern Australia, Northern Territory, Victoria and Queensland.
Many MPs from all parties at Westminster have told me that they are committed to the idea. But we need to see swift action from them to deliver justice for families like those of my constituent Marie.
It is important to stress that Helen's Law would not stop convicted killers protesting their innocence and using the full appeals process.
In the case of Helen's killer, the guilt of Simms – the first person to be convicted on DNA evidence when no body had been recovered – was only further confirmed at every appeal stage because of the strong evidence against him.
According to figures released to me by the Home Office, there have been at least 30 murders since 2007 in England and Wales where no body has been recovered.
Behind every one of those murders lies a tragedy for a family that has been denied the chance to say a last goodbye to a loved one.
Marie has already waited more than 30 years in the hope of finding out what happened to her beloved daughter.   
I hope the Government will listen to her plea this week and work with me to get Helen's Law on the statute book and give Marie and other grieving families some peace at last. 
Conor McGinn is the Labour MP for St Helens North