Coffee shops could be made to collect customers' web data - Theresa May
Coffee shops, universities and workplaces might have to collect data on internet use under their networks in case the Government needs it for evidence, Theresa May has said.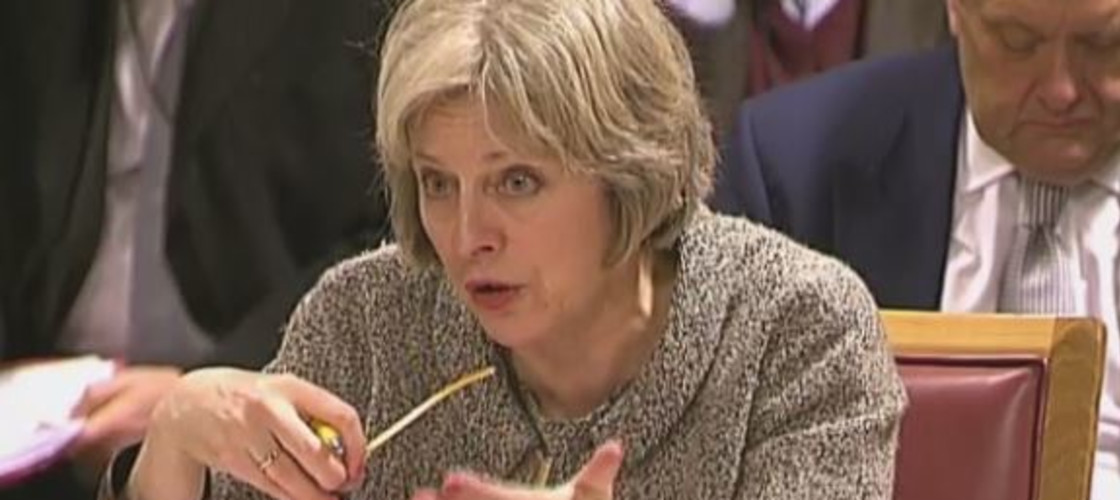 The Home Secretary admitted such an option would be "left open" because people could be committing online crimes in a "whole variety of settings".
She made the comments as she was grilled by a committee scrutinising the draft Investigatory Powers Bill.
______________________________________________________________
RELATED CONTENT

Theresa May promises 'clear and comprehensible' surveillance laws


Fast-track surveillance laws in wake of Paris attacks - Lord Carlile


______________________________________________________________
The proposed legislation seeks to bolster the surveillance powers of the UK authorities in a bid to fight terrorism, paedophilia and organised crime.
Asked whether coffee shops, universities and workplaces might be expected to keep a record of internet use by those using their networks, Ms May said:
"That is left open, and I think rightly so.
"And it is because if you look at how people are conducting their business today, conducting their interactions and communications, they are doing that on the move they are doing it in a whole variety of settings."
She added that it would not be right "for us to exclude any particular type of network," but that the Home Office would assess the "necessity and proportionality" in each case.
Ms May also refused to come clean about whether spies were collecting medical records and other sensitive personal information.
Asked about the matter, she said she did not want to "go down the route" of explaining the kinds of data being seized.
DRAFT BILL
Her appearance before the committee was its final evidence session before it compiles its verdict on the bill.
Among the proposals are: 
Internet companies will have to hold data for 12 months on when people visited sites or sent emails;

"World-leading oversight", though Ms May refused to be drawn on whether it would remain the job of the Home Secretary to authorise warrants, rather than judges;

Encryption will be allowed, but the Government wants internet companies to hand over the content of communications when a warrant is granted;

Service providers will not have to keep data from foreign-based sites.