David Cameron says UK will accept 'thousands' of refugees
David Cameron is expected to today announce plans to accept more Syrian refugees into the UK.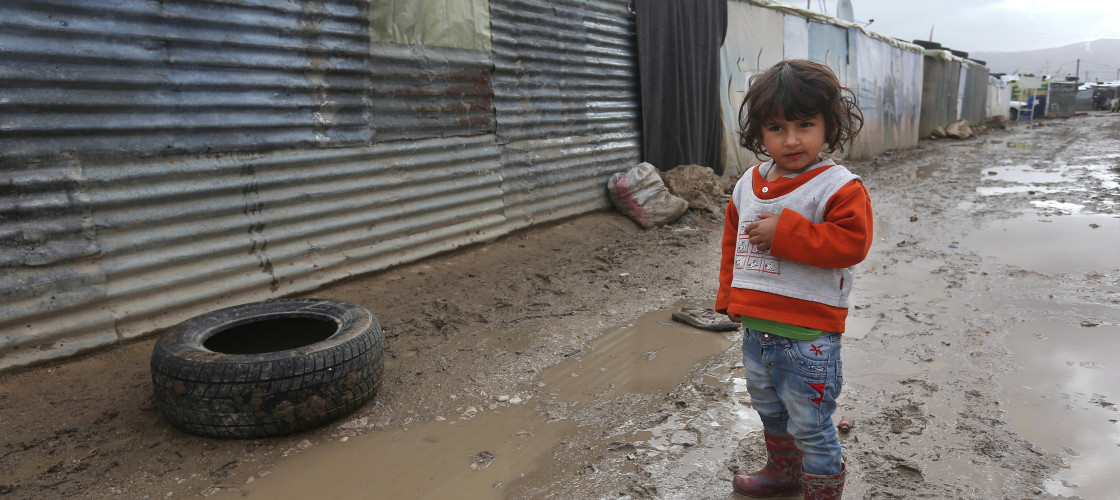 The Prime Minister has previously said taking more refugees is not the answer to the Syrian crisis, however he has now said Britain will take in "thousands" more people.
The extra numbers are expected to come from refugee camps from around Syria, rather than from people who have already been the journey to Europe.
Mr Cameron is expected to make an announcement after meeting with the Spanish and Italian heads of state.
This follows mounting pressure for the UK to accept more refugees as the crisis spread across European countries this week.
SNP leader Nicola Sturgeon has written to Mr Cameron to urge him to accept Britain's "proportionate share" of refugees.
Former home secretary David Blunkett said the UK should take in 25,000 refugees over the next six months.
The UN's special representative on migration, Peter Sutherland, said certain countries were "massively bearing the burden", but the UK and others "can do more" to alleviate the situation. 
Interim Labour leader Harriet Harman yesterday called on Mr Cameron to convene a meeting of the Government's emergency Cobra committee and to press for an emergency EU summit.
Labour leadership hopefuls Yvette Cooper and Andy Burnham have also spoken out, calling on the Prime Minister to accept a larger number of refugees. 
The Shadow Health Secretary claimed the UK response had "veered from inadequate to misjudged" and was "a stain on our nation's conscience". 
He called for an emergency debate on the issue when MPs return to Westminster next week. 
Liberal Democrat leader Tim Farron echoed Mr Burnham's calls for an urgent debate to take place when Parliament reconvenes on Monday.
"We can and must do more with our EU partners to tackle the problem. This is a humanitarian crisis which shames our country. We must step up to the plate to tackle it," he said in a statement.
Elsewhere, an online petition calling on the Government to accept more refugees reached the requisite 100,000 signatures needed to trigger a debate in Parliament.