Corbyn considering women-only train carriages
Labour leadership frontrunner Jeremy Corbyn has said he would consider implementing women-only carriages on trains after 10pm at night to help address the growing issue of sexual harassment in public places.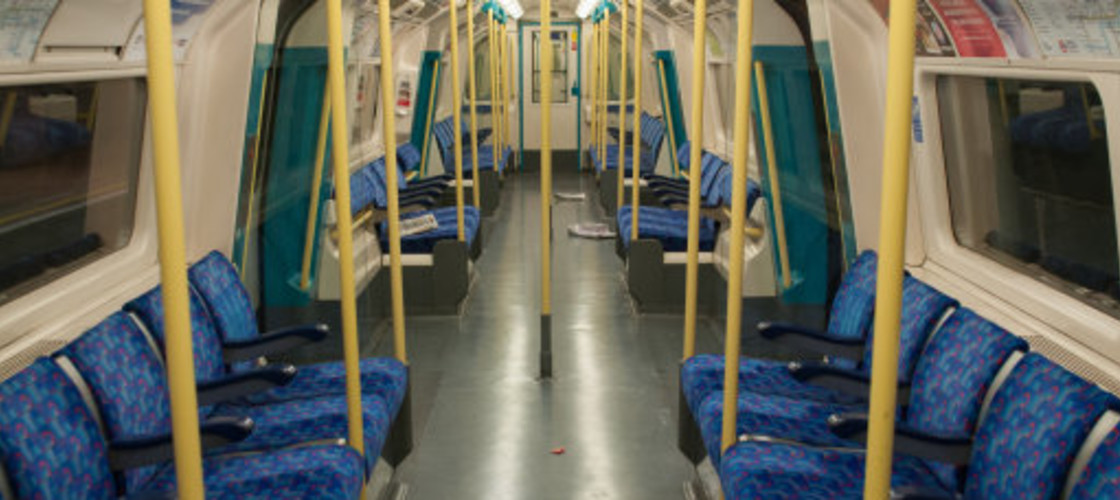 Mr Corbyn also suggested introducing a 24-hour police hotline used for reporting harassment and for councils to appoint cabinet positions for women's safety.
Figures released this month showed incidents ranging from wolf-whistling to sexual assault on the tube and train network had risen more than 32% to record levels last year.