Pardon all men convicted of homosexuality - Burnham
All men convicted of homosexuality under long abandoned laws should be pardoned, Labour's Andy Burnham has said.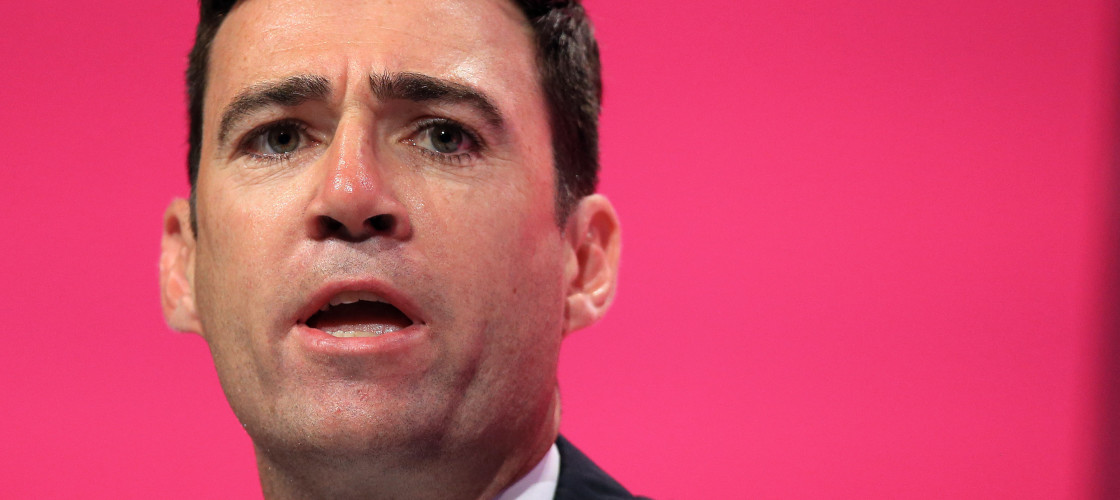 The Labour leadership candidate said if he was elected leader he would press the Prime Minister to quash 50,000 convictions for acts which are legal today.
Mr Burnham pledged to overturn the convictions if he were elected Prime Minister and said the move would "send a strong message to millions of LGBT individuals around the world, who still live in fear of persecution, and to the governments and national leaders that refuse to recognise equal rights."
In 2013 a royal pardon was granted to the late WW2 codebreaker Alan Turing, who was chemically castrated after he was convicted of gross indecency in 1952. He died of cyanide poisoning in an apparent suicide two years after his conviction.