Met chief Hogan-Howe to meet Lord Brittan's widow
The head of the Metropolitan Police will today meet with Lord Brittan's widow to discuss the investigation of a rape allegation against the late Tory peer.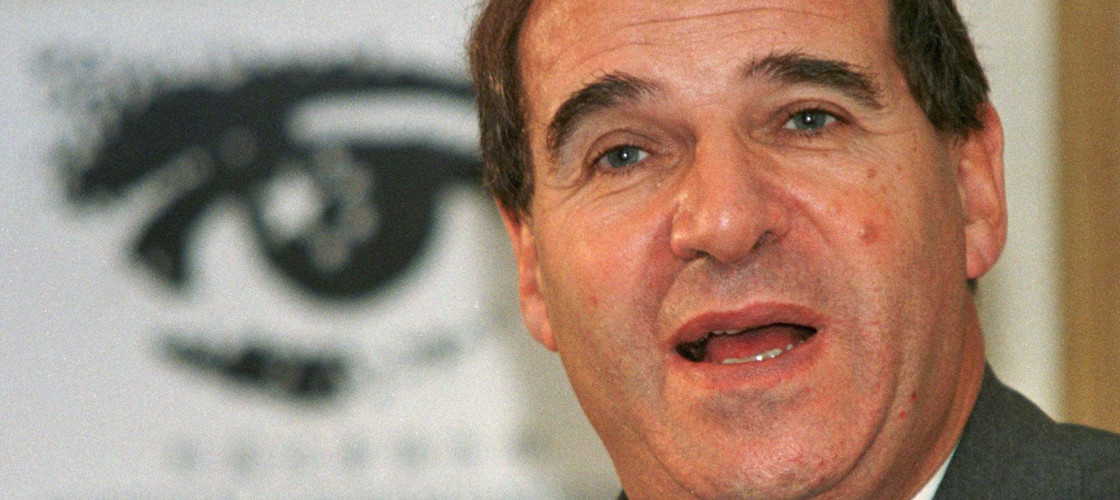 Sir Bernard Hogan-Howe will have private talks with Lady Brittan, where he is expected to be questioned about why the Met took so long to investigate the former Home Secretary.
The Conservative peer passed away in January last year without having been told that the Met's investigation had been dropped. 
Officers had interviewed Lord Brittan in May 2014 over claims he had a raped a student in 1967, but they decided not to bring any charges. 
There was criticism of the Met's conduct after it emerged they had told the complainant the case would be dropped without telling Lord Brittan's legal team. 
A Met spokesman admitted that step had been "premature" because the complainant had been informed in April 2015, before the investigation was officially shelved in June. 
However, a review led by Dorset Police of the Met's investigation found they had been "fully justified" in looking into the allegations.