Four million tactical voters to hold key in marginals
More than 4 million people are expected to use their vote tactically in key marginals which could sway the election outcome.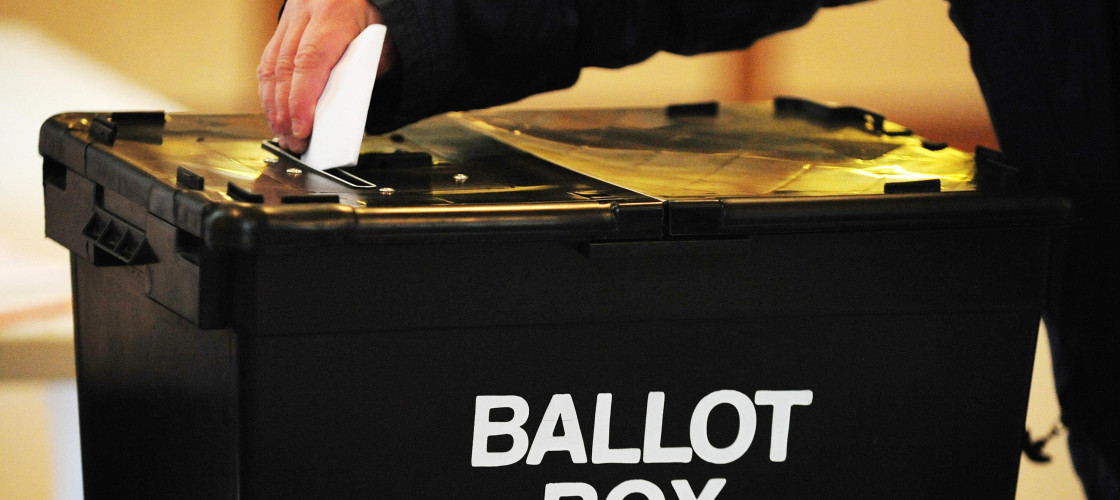 Peter Kellner, president of polling company YouGov, said the impact of tactical voting in the most marginal seats could see Labour win seven or eight seats in Scotland - although this would still be a crushing victory for the SNP. 
Mr Kellner told The Times that in England the Liberal Democrats could hold six more seats than expected while "if the Ukip vote is squeezed this could give 10 to 15 seats to the Tories".