Govt open to social media racism bans - Javid
The Government has welcomed a report by MPs that calls for people who make racist comments online to be blocked from social media sites.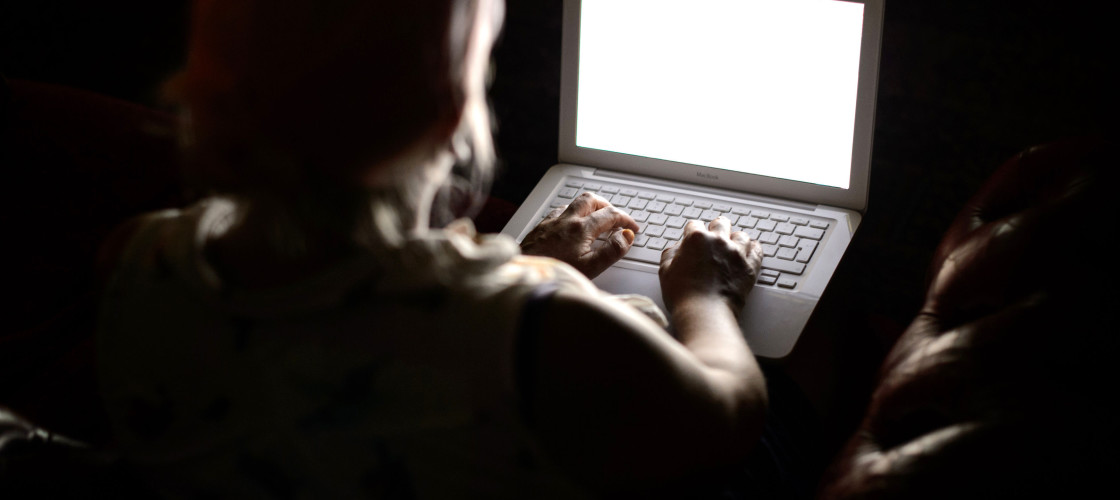 A
report from the All-Party Parliamentary Inquiry into anti-Semitism is warning that Twitter and Facebook are being "increasingly...used for the spread of anti-Semitism".
The group of MPs and peers is calling for the Crown Prosecution Service to review whether prevention orders, which could ban offenders from using certain sites online, could be applied to hate offences.
The Culture Secretary said this morning that the Government was ready to listen to the argument for such a move.
"What this report shows today is that, despite the efforts over the last few years... there's always more work to do," Sajid Javid told Sky News.  
"So I want to take a close look at that report and see what more can be done."
Justin Welby used an
interview with The Timesthis morning to criticise Facebook and Twitter for their failure to do more to stop racist abuse online.
The Archbishop of Canterbury said the sites should stop publishing "stuff that is the expression of hatred on the basis of race and ethnicity and is in many cases clearly criminal".