'Prevent' terror strategy a 'toxic brand'
The Government's 'Prevent' strategy has become a "toxic brand" among British Muslims, a former senior police officer has warned.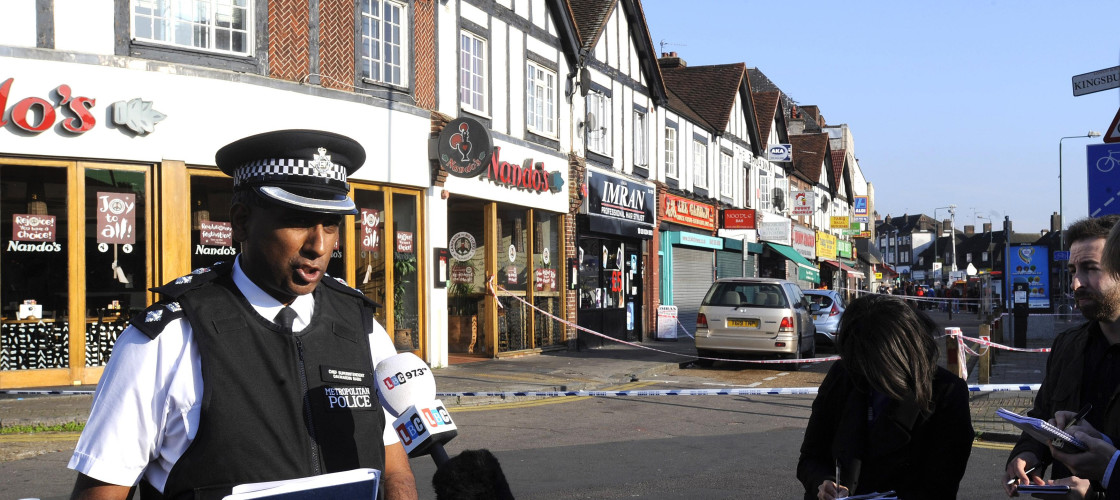 Former Met Police superintendent Dal Babu said: "Sadly, Prevent has become a toxic brand and most Muslims are suspicious of what Prevent is doing."
Mr Babu claimed many of the officers involved in the strategy were ignorant of basic aspects of Islam and issues of race and gender, although the Home Office said the programme had trained 130,000 officers to help spot and prevent terrorist activity.