Tories will renew 100,000 migration target - Theresa May
The Conservatives will keep their target to cut net migration to below 100,000, Theresa May has said.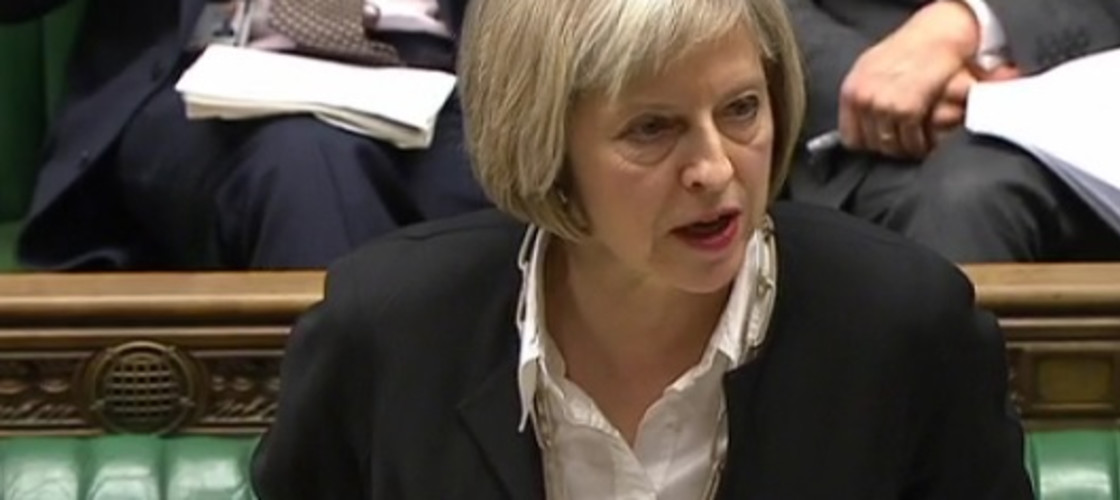 The Prime Minister made a "no ifs, no buts" promise to meet the number, but the final official statistics of the parliament showed the level now stands at 298,000.
Several leading Conservatives have urged the party to change course, but Ms May
told The Times: "I think we will keep the target."
The Home Secretary conceded that the wording of the target could be changed, but said it would be measured in the same way. "The idea of the net migration target will still be there," she said.
Labour's Yvette Cooper accused Ms May of "taking people for fools".