Home Office: Anti-fracking campaigners are not 'extremists'
The Home Office has said that anti-fracking campaigners should not be considered extremists after a council and a school used the Government's counter-terrorism programme against environmental protesters.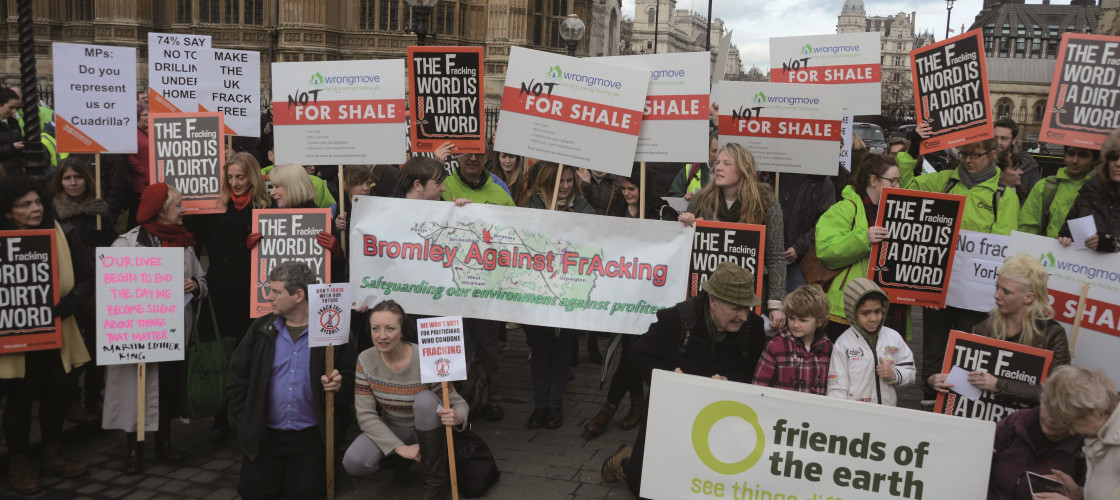 City of York council cited anti-fracking protestors within its Prevent programme, the counter-radicalisation scheme to tackle support or activity connected with terrorism.
The council had placed anti-fracking protesters on a list of "key risks to York", alongside Islamic terrorists and far-right extremists, while a local school included anti-fracking campaigners in its counter-terrorism advice for parents.
Amrit Singh, senior legal officer at the Open Society Justice Initiative, said: "This is yet another sign that Prevent is structurally flawed and in dire need of independent review and reform.
"It is a clear example of how Prevent's sweeping definition of extremism threatens the very British values it seeks to uphold, by penalising free expression on issues vitally important to the public."
Fiyaz Mughal, director of anti-extremism group Faith Matters said: "This is a direct attack on democratic opposition and a direct attack on dissent against the state.
"News that fracking protectors are being lined up with IS- [Islamic State-] inspired extremists is farcical and deeply worrying.
"Ever seen a fracking protestor set off a bomb? The answer is no, and any attempt to include them is an insult to democratic values, which include the right to dissent."
The Home Office said: "Prevent is about safeguarding people at risk of being drawn into terrorism – support for anti-fracking is not an indicator of vulnerability."
The revelation comes days before the Government faces a legal challenge in the High Court over claims that parts of its programme go against the right to free speech.
The action is being taken by a British Muslim activist who claims he was identified as a "non-violent extremist" as part of Prevent.