Lord Heseltine: Boris Johnson must 'live with the shame' of his actions
Lord Heseltine has compared Boris Johnson to a general who abandons his troops after the former Mayor of London withdrew his bid to be the next prime minister.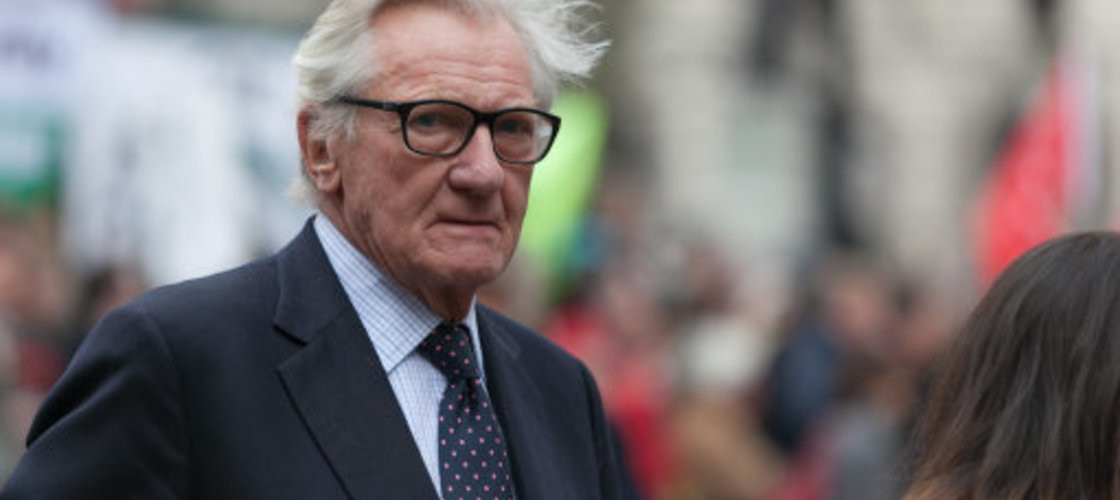 The Conservative grandee accused Mr Johnson of having "ripped apart" the Conservative party through the EU referendum campaign and said he must now "live with the shame of what he's done".
Mr Johnson did not put his name forward for the leadership after fellow Brexit campaigner Michael Gove chose to stand against him rather than support him.
Lord Heseltine, the former deputy prime minister, delivered a scathing verdict on Mr Johnson's actions.
"There will be a profound sense of dismay and frankly contempt," he told BBC Radio 5live.
"He's ripped the party apart. He's created the greatest constitutional crisis of modern times. He knocked billions off the value of the nation's savings.
"He's like a general who leads his army to the sound of guns and at the sight of the battlefield abandoned the field. I have never seen so contemptible and irresponsible a situation."
He added: "This is a free society; there's no question of punishment. He must live with the shame of what he's done."
The Tory peer went on to dismiss the contribution of other pro-Leave voices like Mr Gove.
"Boris Johnson is the one who won the referendum," he said.
"Without him it would not have happened. Without him there would be none of this uncertainty, and he's abandoned the field.
"Quite interesting, actually, one of the allegations upon which the referendum was conducted is that there is an elite group in this country who are out of touch. Well, it's that elite group that now has to pick up the pieces of Britain's self-interest while Boris Johnson abandons any sense of responsibility for what he's done."
During the referendum campaign Lord Heseltine said Mr Johnson's "obscene" comments had jeopardised his chances of ever becoming Conservative leader.