Lord Feldman to quit as Conservative chairman
Lord Feldman will stand down as Conservative chairman in autumn.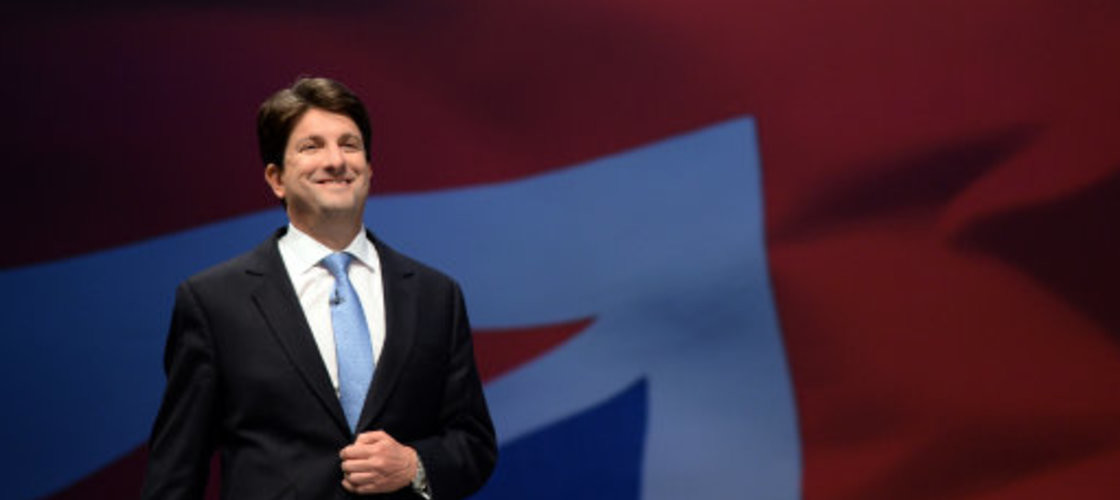 The peer will depart around the time of the Conservative party conference, when David Cameron will resign as Prime Minister
The decision comes after the victory of the Leave campaign in the EU referendum.
A Conservative spokesperson said: "Andrew Feldman always said that he would serve alongside the Prime Minister for as long as he was needed.
"The Prime Minister has asked him to stay as chairman of the Conservative party whilst the leadership campaign takes place. He will ensure that the party conference is properly delivered in the autumn.
"Lord Feldman will step down when the Prime Minister leaves Downing Street."
He became co-chairman of the party in 2010 before becoming the sole holder of the post after last year's general election victory.
The Conservative party was officially neutral during the EU referendum, but some pro-Brexit MPs were angered by his admission that he was directing donors towards the Remain campaign in his spare time.
Lord Feldman has also faced calls to stand down for the Conservative response to the bullying scandal in its youth wing, while in recent weeks the party's spending returns have been under scrutiny amid reports that local expenditure was declared incorrectly.