Anna Soubry attacks Conservative 'bully boys' over Mark Carney criticism
A Conservative MP has hit out at the "bully boy tactics" employed against Mark Carney by some of her Tory colleagues.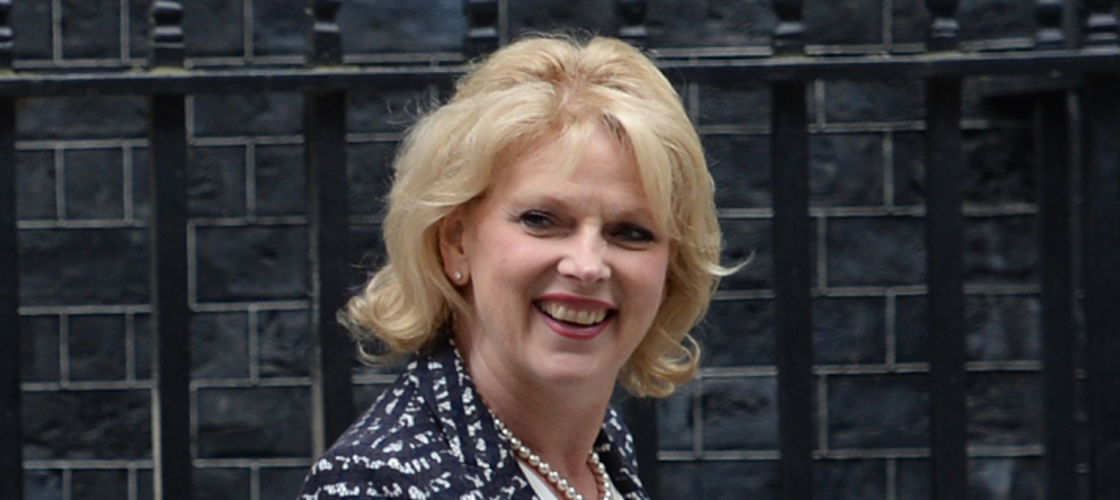 Mr Carney has come in for criticism from senior Brexiteers like Michael Gove and William Hague, while other pro-Leave campaigners have called on him to be sacked as governor of the Bank of England.
He announced yesterday he would stand down in 2019, a year longer than originally intended but two short of the full eight-year term.
Anna Soubry, who has been outspoken in her warnings about the impact of Brexit, said appointing Mr Carney had been a "real coup", and that he was being attacked unfairly.
Her claim that his critics were "bully boys" was echoed by a Labour shadow minister this morning.
The resentment towards Mr Carney from Brexiteers stems from warnings from the Bank of England in the run-up to the referendum about the economic damage that leaving the EU could cause.
That has been followed up since Theresa May became Prime Minister with other attacks – including in the Conservative leader's conference keynote – about the impact of the Bank's quantitative easing programme.
Speaking to Sky News, former business minister Ms Soubry said: "This is what I mean about almost bully boy tactics, this idea that you just slag people off and then you go to some of our newspapers and they join in this very unpleasant campaign which means people like Mark Carney don't have any defence, they can't really come out and fight their corner as they should do.
"He shouldn't be attacked in the way that he was. He's done a great job. He was universally recognised as being a real coup for our Bank of England, for our country. I'm just sad that he seems to be going early, but I'm delighted he's staying.
"We all seem to have almost taken leave of our senses in this country."
The language mirrored that used in an article for LabourList from Rebecca Long-Bailey, the Shadow Chief Secretary to the Treasury.
She wrote: "That a committed public servant like Dr Carney has been the subject of briefings, on and off the record, questioning his fitness for the role – when he himself has no opportunity to respond – is an indictment of the toxic atmosphere now brewing inside the Conservative party.
"I'm glad he has seen fit to continue in his role and not allow the bully boys of the Tory party to take the blame for their six wasted years in charge of our economy."