Ken Clarke lambasts eurosceptic 'zealots' over Ivan Rogers criticism
Ken Clarke has launched a scathing attack on anti-EU "zealots" after the criticism aimed at former EU ambassador Sir Ivan Rogers.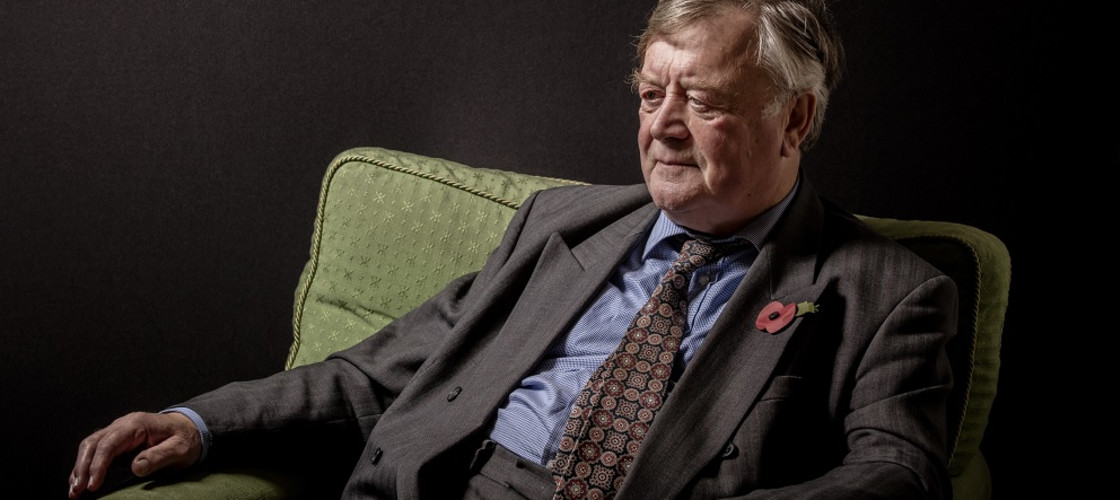 Several high-profile Brexit campaigners took to the airwaves to hit out at Sir Ivan after his resignation this week, including Theresa Villiers, who called the diplomat "emotionally needy".
In an interview with the Andrew Marr Show, Mr Clarke, one of the most senior pro-EU voices in the Conservative party, contrasted the "perfectly pleasant, intelligent" eurosceptic mainstream with those reproaching Sir Ivan.
The veteran Tory, who worked with the civil servant during his time as chancellor, also suggested accusations that Sir Ivan did not want to implement Brexit reflected a degree of paranoia.
"There's a hard-line core of eurosceptics – not the generality of eurosceptics who are perfectly pleasant, intelligent people – but the real zealots in the House of Commons and in the press who just turn to abuse of anybody who faintly seems to disagree with their hard-line, hard Brexit view and who believe there are great establishment conspiracies against them – this is all nonsense," he said.
"To turn everything into personal abuse as soon as anybody seems faintly to disagree with our new zealot crusade to leave the continent of Europe is a rather unfortunate feature of our post-Brexit politics, which I hope we'll lose."
Mr Clarke said Sir Ivan had been left "frustrated" at the stance of some pro-Brexit Cabinet ministers after the diplomat criticised "muddled thinking" in his resignation letter.
"I suspect one or two of the individuals he is having to deal with in the different departments just give him slogans they were using during the campaign, and also he's not quite sure whether the Government has faced up to having a policy in the real world."
While not naming the ministers concerned, he urged the Prime Minister to draw up her plans with Brexit Secretary David Davis and belittled the importance of International Trade Secretary Liam Fox.
"There is no point in this grand new department [for international trade]," he said.
"Liam has nothing to do – even if we leave the customs union, and we won't do that for two or three years, he's got nothing to do for the next two or three years."
Sir Ivan's resignation earlier in the week prompted a furious backlash from some Conservative Brexit campaigners.
Iain Duncan Smith, the former work and pensions secretary, accused him of leaking his own advice to ministers.
Fellow former Cabinet minister Ms Villiers described Sir Ivan's resignation email as "rambling, a bit emotionally needy, not something you would expect from a civil servant of that calibre".
The Sunday Times reported this morning that Sir Ivan had met David Cameron late last year, when he voiced concerns that Mrs May was failing to prepare for a possible "disorderly" departure from the EU.