Ken Livingstone: Labour knows my Hitler comments are true
Ken Livingstone has claimed the Labour party has not yet ruled on whether he should be expelled because there is "so much evidence" backing up his comments on Hitler and Zionism.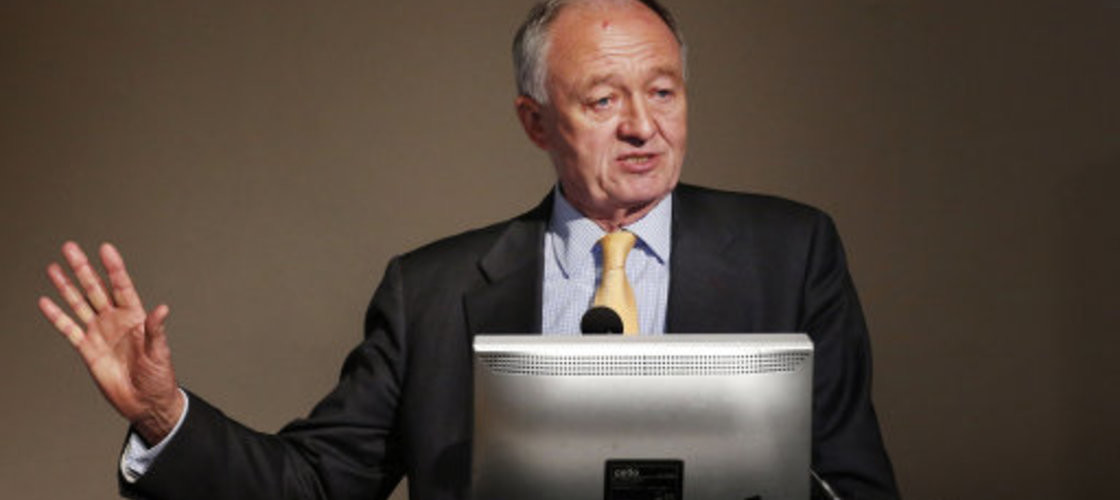 Mr Livingstone was suspended in April after his statement that the Nazi dictator was "supporting Zionism" sparked an outcry from a host of senior Labour figures.
Since then the former mayor of London has repeatedly defended his views, while there has been no update on his future within the party.
Speaking to the BBC today, he suggested a ruling from the Labour authorities was being delayed because the weight of evidence was on his side.
"It's now four months since I was suspended," he said in an interview originally dealing with the future of Home Affairs Committee chairman Keith Vaz.
"I'm still waiting for the committee to sit down and decide whether what I said was true or not, and I think they keep putting it off because the simple fact is I've got so much evidence that says what I was saying was true.
"Particularly striking [is] if you go to the Holocaust memorial in Jerusalem, one of the pamphlets they sell to tourists is about the deal that Hitler did with the Zionists in the 1930s, so I don't think anybody's going to accuse the Holocaust memorial management of being anti-Semitic."
He again stressed that he had not called Hitler a Zionist – a view that he said was "mad" and would lead him to go and ask to be checked for the first stages of dementia.
Mr Livingstone added: "There are dozens and dozens of books by academics looking at the fact that Hitler signed a deal and worked with the Zionist movement throughout the 1930s. Now, I've not even criticised that. The Zionist movement had to deal with the fact that Hitler was running Germany; if they were going to try and save Jews they had to do some sort of deal with him."
KEITH VAZ
Mr Vaz's future has come under scrutiny after the Sunday Mirror reported he had paid for two male escorts.
But Mr Livingstone said his Labour colleague should not be judged on "one mistake they've made in their life, or a couple of mistakes" – and instead attempted to turn the focus back onto the conduct of the media.
"What I find particularly ridiculous about this is I can recall being at Labour party conferences and watching journalists going up to the hotel room with prostitutes that they picked up off the street. All across our society are people who paid for sex. I don't approve of that; I don't do it myself, but I don't think it's illegal."