John Bercow tells George Galloway to drop 'MP' title from Facebook page
John Bercow has threatened to write to George Galloway to tell him to stop describing himself as an MP on his Facebook page.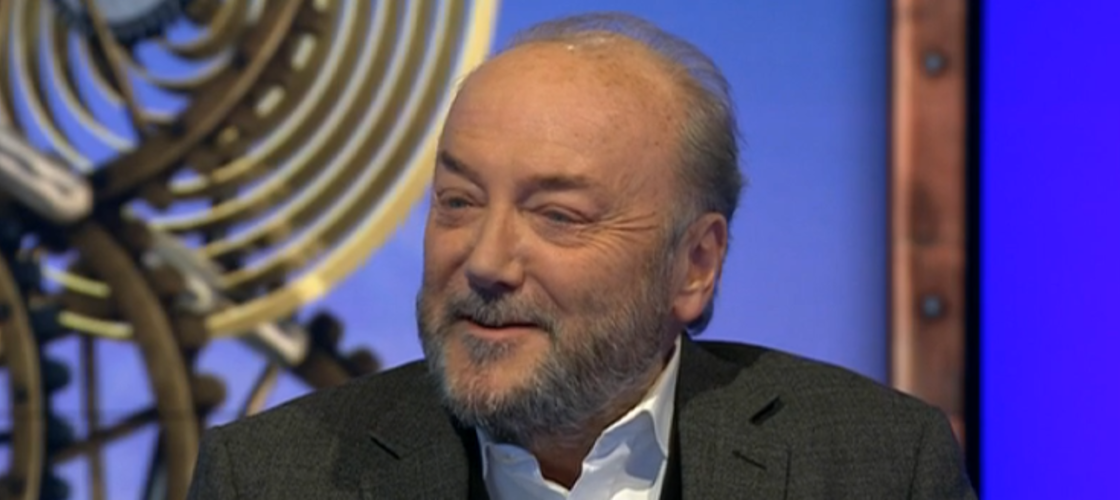 The Respect politician still lists himself as 'George Galloway MP' on the social network, despite losing his Bradford West seat at the last general election, though he does clarify his status in the 'biography' section. 
Labour MP Chris Bryant raised the matter in the House of Commons this lunchtime. 
He asked Speaker Bercow: "I don't know if you ever consult Facebook, but if you were to go there you would find that George Galloway, a former Member of Parliament, still describes himself as a Member of Parliament.
"Would it not be in the interests of this House to make it absolutely clear to Facebook that he is not a Member of Parliament and should not be claiming that privilege?"
Mr Bercow replied that "any ambiguity must be corrected".
"It isn't my responsibility but I'm perfectly willing to write to the former Member," he said. 
"He cannot currently be heard in this place; when he was here, he was heard, fully and sometimes loudly and with very considerable eloquence; but he isn't a Member of Parliament and I'm very happy to put that on the record and if there continues to be ambiguity about it, or misleading impressions given, they must be corrected."
Responding to a tweet referring to Mr Bryant's intervention, Mr Galloway said:
A prominent anti-war activist, the now former MP left the Labour party over the Blair government's intervention in Iraq, latterly setting up the Respect party, where he was elected to Bethnal Green and Bow in 2005 and then Bradford West through a 2012 by-election.
He also ran for the candidacy for the Mayor London earlier this year, and campaigned for Britain to leave the European Union.
Mr Galloway's latest endeavour has been the production of a documentary film titled the "The Killing$ of Tony Blair".