David Cameron 'puzzled and disappointed' by IDS resignation
David Cameron has hit back at Iain Duncan Smith after he resigned in protest at the Government's plans to slash disability benefits.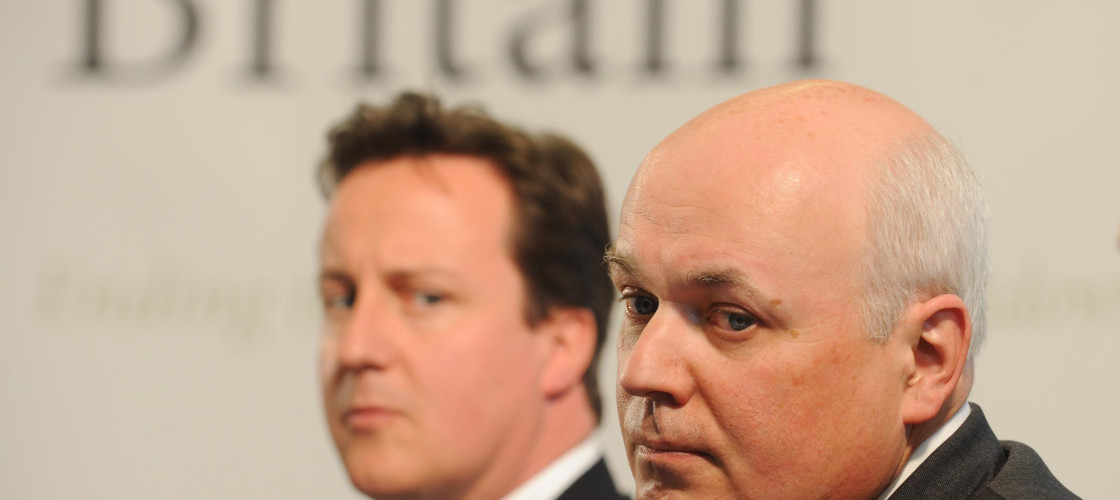 In an angry letter, the Prime Minister said he was "puzzled and disappointed" by the Work and Pensions Secretary's decision, insisting he had signed off on the controversial plans to reduce Personal Independence Payments (PIP).
Mr Cameron also confirmed that the cuts - confirmed in Wednesday's Budget and which would have cost nearly 700,000 disabled people an average of £3,500 each - were being kicked into the long grass after a furious backlash from Tory MPs.
_________________________________________________
RELATED CONTENT
Iain Duncan Smith resigns from Cabinet with blast at George Osborne  
Jeremy Corbyn: George Osborne should quit too  
Downing Street signals U-turn on disability cuts after Tory backlash
_________________________________________________
Mr Cameron said: "Together we designed the Personal Independence Payment to support the most vulnerable and to give disabled people more independence.  We all agreed that the increased resources being spent on disabled people should be properly managed and focused on those who need it most.
"That is why we collectively agreed – you, No 10 and the Treasury – proposals which you and your department then announced a week ago.  Today we agreed not to proceed with the policies in their current form and instead to work together to get these policies right over the coming months.
"In the light of this, I am puzzled and disappointed that you have chosen to resign."
Tensions between Mr Duncan Smith and Number 10 have been simmering for some time, and have intensified following Mr Duncan Smith's decision to campaign for Britain to leave the EU.
In his explosive resignation letter last night, Mr Duncan-Smith said the cuts to PIP were "not defensible in the way they were placed within a Budget that benefits higher earning taxpayers".
He also accused the Chancellor of imposing spending cuts which were "distinctly political rather than in the national economic interest"
In a final swipe at Mr Osborne, the former Tory leader added: "I hope as the Government goes forward you can look again, however, at the balance of the cuts you have insisted upon and wonder if enough has been done to ensure 'we are all in this together'."