MPs 'bombarded' by spam emails from Donald Trump
A Conservative MP has complained about being "bombarded" by emails from Donald Trump's team.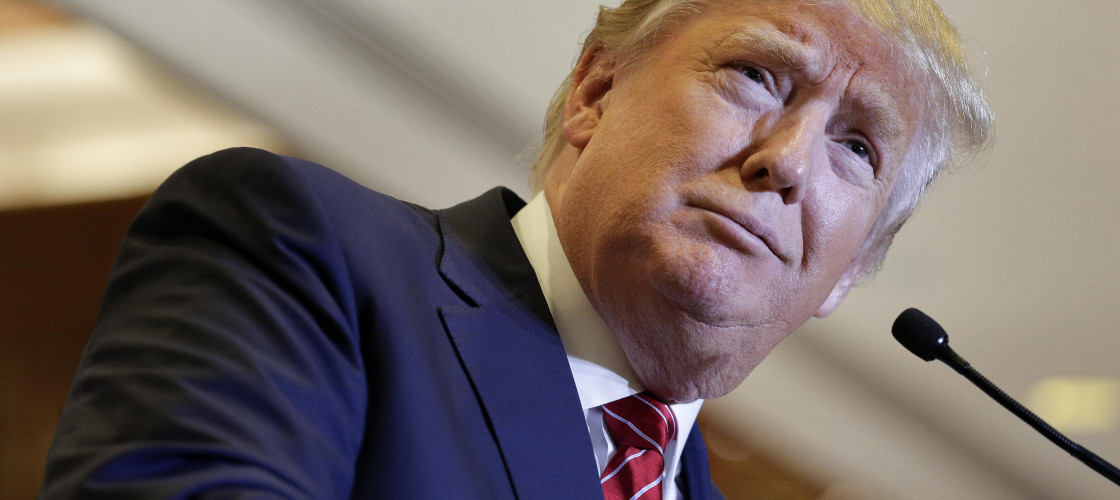 Sir Roger Gale appealed to the Speaker of the Commons to help to block the "intemperate spam".
John Bercow responded by sympathising with the "exceptionally tedious experience" and said he would ask Parliament's digital team to look into stopping people receiving the messages.  
Raising a point of order this afternoon, Sir Roger said: "Members of Parliament are being bombarded by electronic communications from Team Trump on behalf of somebody called Donald Trump.
"Mr Speaker, I'm all in favour of free speech but I don't see why colleagues on either side of the House should be subjected to intemperate spam.
"Efforts to try to have these deleted have failed. I wonder if you'd be kind enough to intercede with the Digital Services Department to see if they may be blocked."
In response Mr Bercow said: "May I commiserate with the Honourable Gentleman who has undergone as far as I can tell an irritating and some might think exceptionally tedious experience...
"All Honourable Members, I know, receive large numbers of emails and will have devised ways of dealing with the flow.
"However, while this is not directly a point of order for the chair, I do not think it is acceptable that Members should be bombarded with emails of which the content is offensive. I will ensure that Members of the Parliamentary Digital Service, who I know have the facility to block certain types of email, are made aware of this issue."
Mr Trump visited Scotland last week and congratulated the UK for voting to leave the European Union.
But relations with British politicians have been uneasy and have included high-profile spats with David Cameron and Sadiq Khan, as well as a petition calling for him to be banned from the UK for his comments about Muslims.