Ken Livingstone suspended by Labour over anti-Semitism storm
Ken Livingstone has been suspended from the Labour party after using the memory of Adolf Hitler to defend a Labour MP accused of anti-Semitism.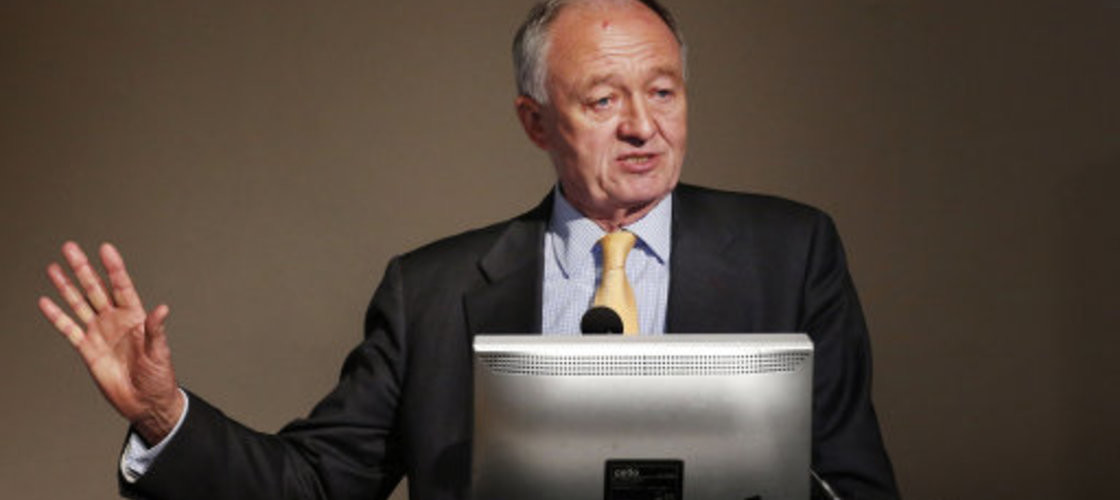 One prominent Labour MP confronted the former mayor of London and called him a "Nazi apologist", while dozens more lined up to demand that Jeremy Corbyn take action.
A Labour spokesperson said this lunchtime: "Ken Livingstone has been suspended by the Labour party, pending an investigation, for bringing the party into disrepute."
The acrimony began when Mr Livingstone gave an interview to BBC Radio London to insist Naz Shah, an MP who was suspended yesterday for sharing social media posts calling for Israel to be "relocated" to the US, was not anti-Semitic.
He said: "Let's remember when Hitler won his election in 1932, his policy then was that Jews should be moved to Israel. He was supporting Zionism – this before he went mad and ended up killing six million Jews."
Mr Livingstone, a member of Labour's ruling national executive committee, added: "As I've said, I've never heard anybody say anything anti-Semitic, but there's been a very well-orchestrated campaign by the Israel lobby to smear anybody who criticises Israeli policy as anti-Semitic. I had to put up with 35 years of this."
Dozens of senior figures in Labour – including London mayoral hopeful Sadiq Khan, Scottish Labour leader Kezia Dugdale, Shadow Commons leader Chris Bryant, former Shadow Cabinet minister Tristram Hunt, MPs Jess Phillips, Wes Streeting and John Woodcock, and party whip Conor McGinn – made clear Mr Livingstone should be suspended for the comments.
Tottenham MP David Lammy, meanwhile, suggested that he could quit the party if action was not taken against Mr Livingstone.
And Momentum chairman Jon Lansman said it was "time he left politics altogether".
JOHN MANN
John Mann, who chairs the APPG on Anti-Semitism, bumped into Mr Livingstone and berated him as a "Nazi apologist" while Mr Livingstone continued to conduct a live phone interview with LBC.  
The Labour statement announcing Mr Livingstone's suspension suggested Mr Mann could also be penalised.
"The Chief Whip has summoned John Mann MP to discuss his conduct," the spokesman said.